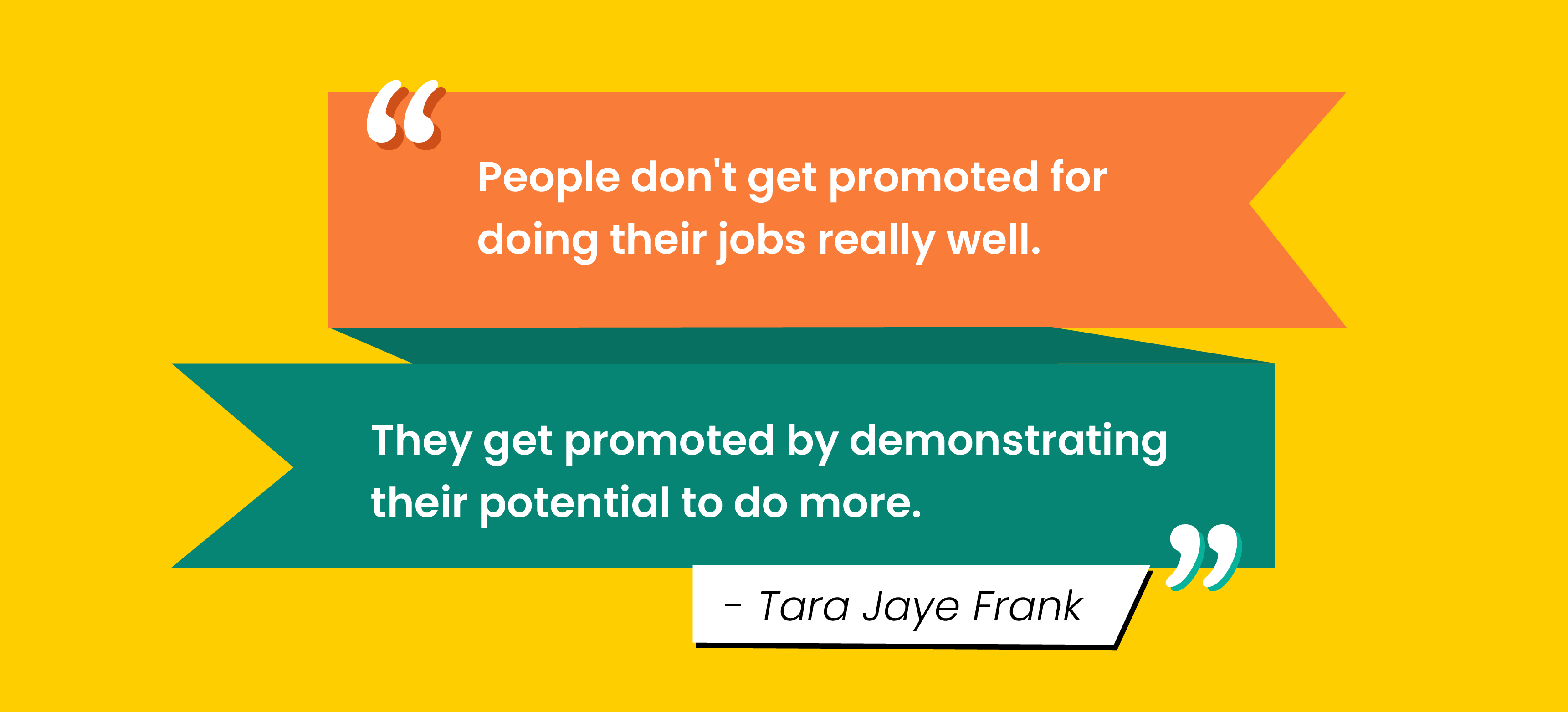 Every learner who receives education is an impact. The innovation that goes into creating educational tools and resources, is an impact. Making a long-standing difference in the individual careers of BYJUites, is an impact. And at BYJU'S, we believe in making an ever-lasting impact. 
Seeking greater depth within your expertise and area of interest, changing your scope of work in the current role, or even exploring a new opportunity: anything is possible at BYJU'S. 
But what does the journey of a BYJUite, who recently moved up the ladder, look like? We spoke to three highly motivated people who take us through what growing with BYJU'S feels like while throwing light on the refreshing change in their responsibilities, plus how encouraging it is to be exposed to new opportunities. 
Also Read: Exploring freedom of innovation at BYJU'S: Assistant General Manager, Manju Kiran's tryst with Sales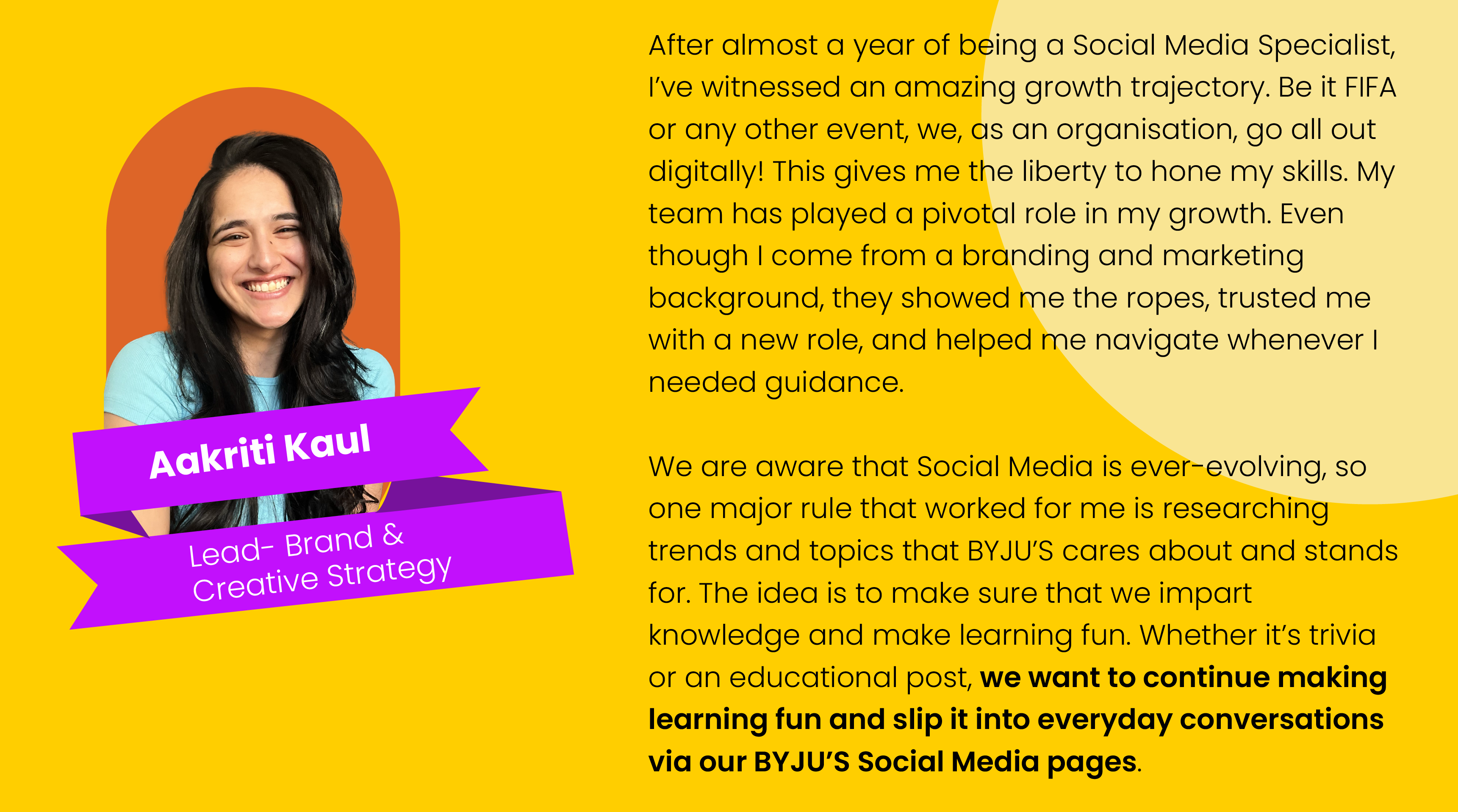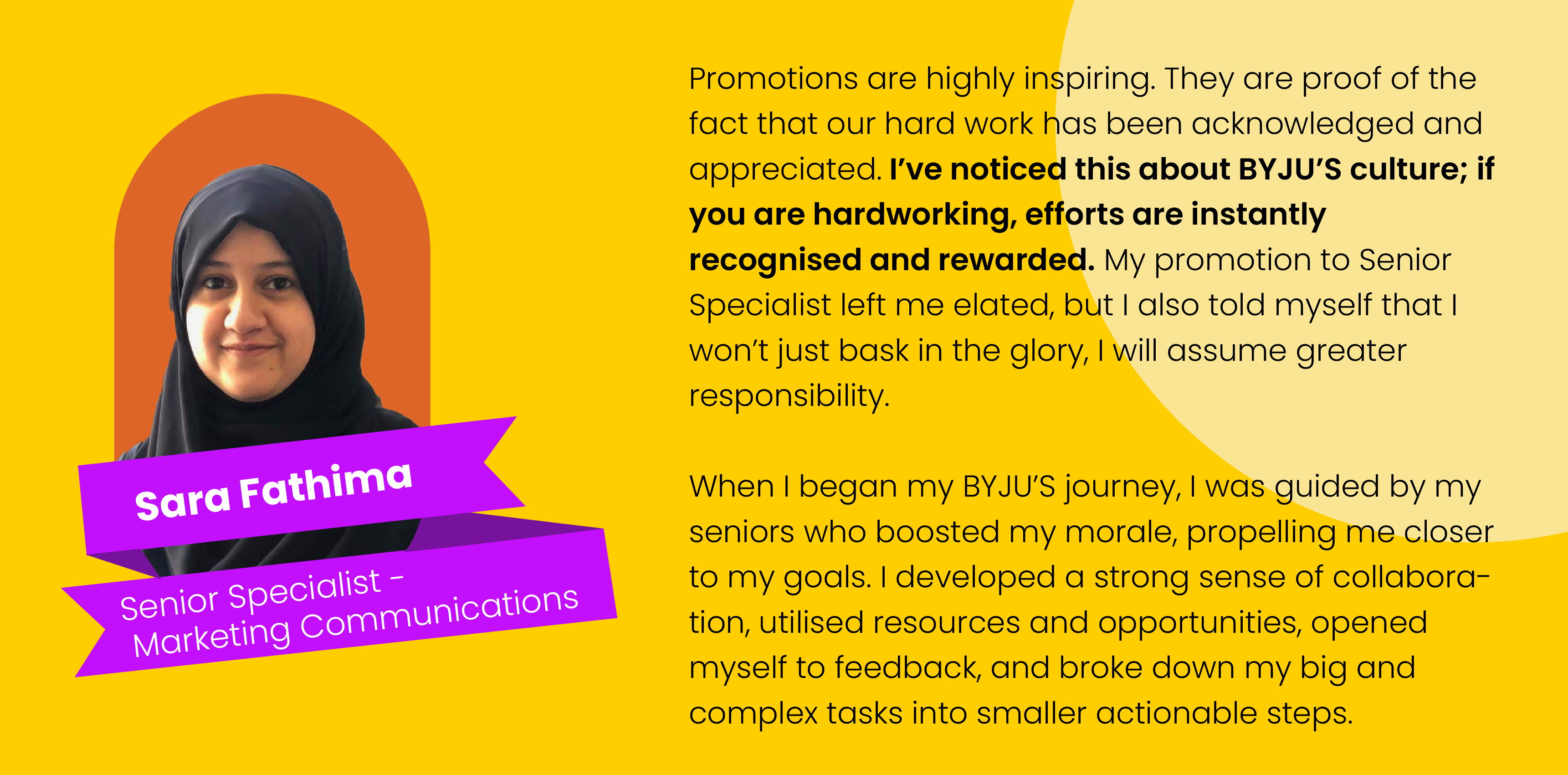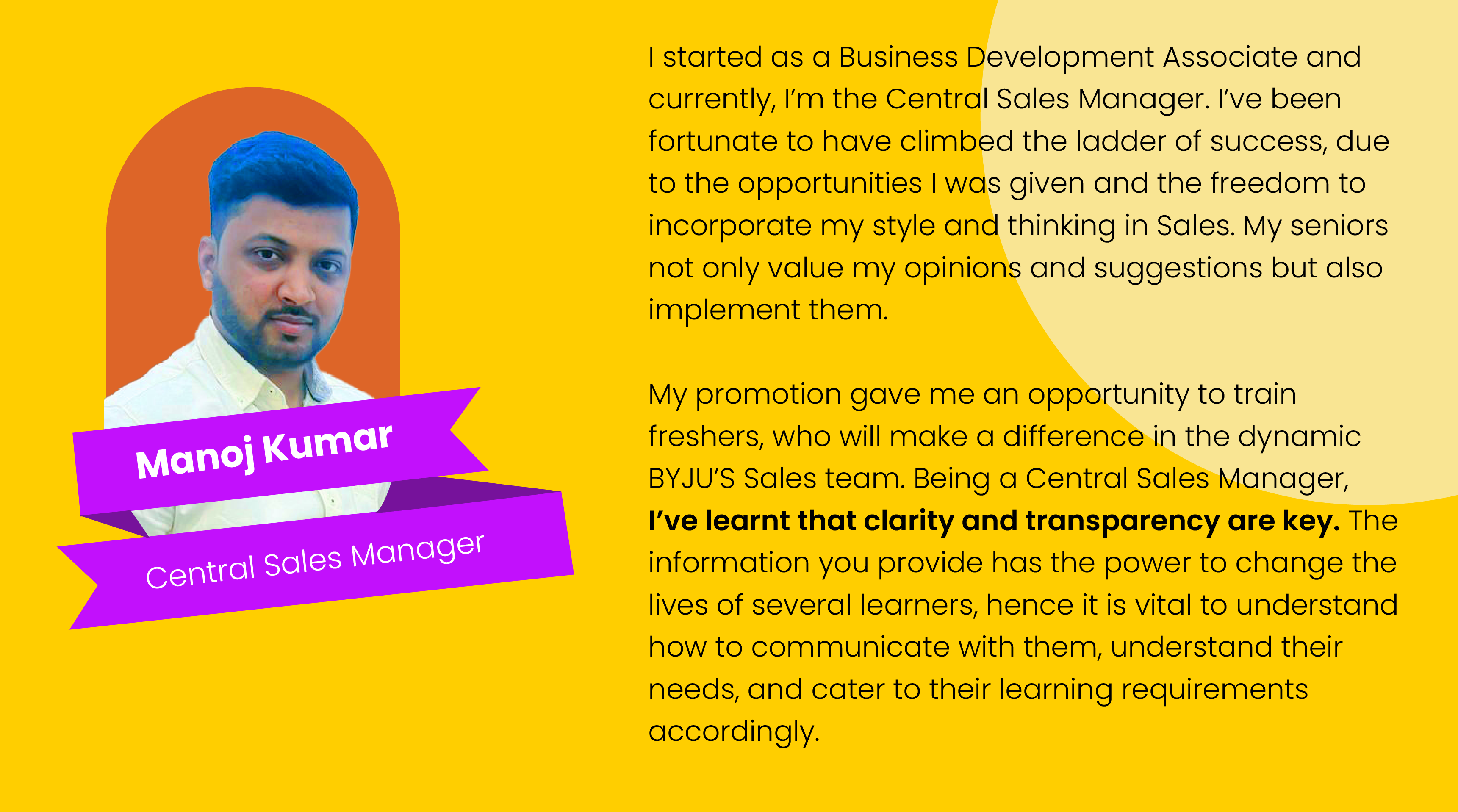 Also Read: Spreading wings of freedom through education: BYJUites on celebrating 74th Republic Day 
BYJUites continue to make meaningful contributions to the big picture, which is educating future leaders. Not only do they set themselves up for success and big opportunities in the future but also choose different paths to walk into a brighter tomorrow with endless possibilities. 
Have you also been promoted? If yes, tell us all about your experience. Leave a comment below. 
Like what you read? Head to Life at BYJU'S to learn more about our work, people, and the stories that make us unique. To explore job opportunities, check out Careers at BYJU'S.