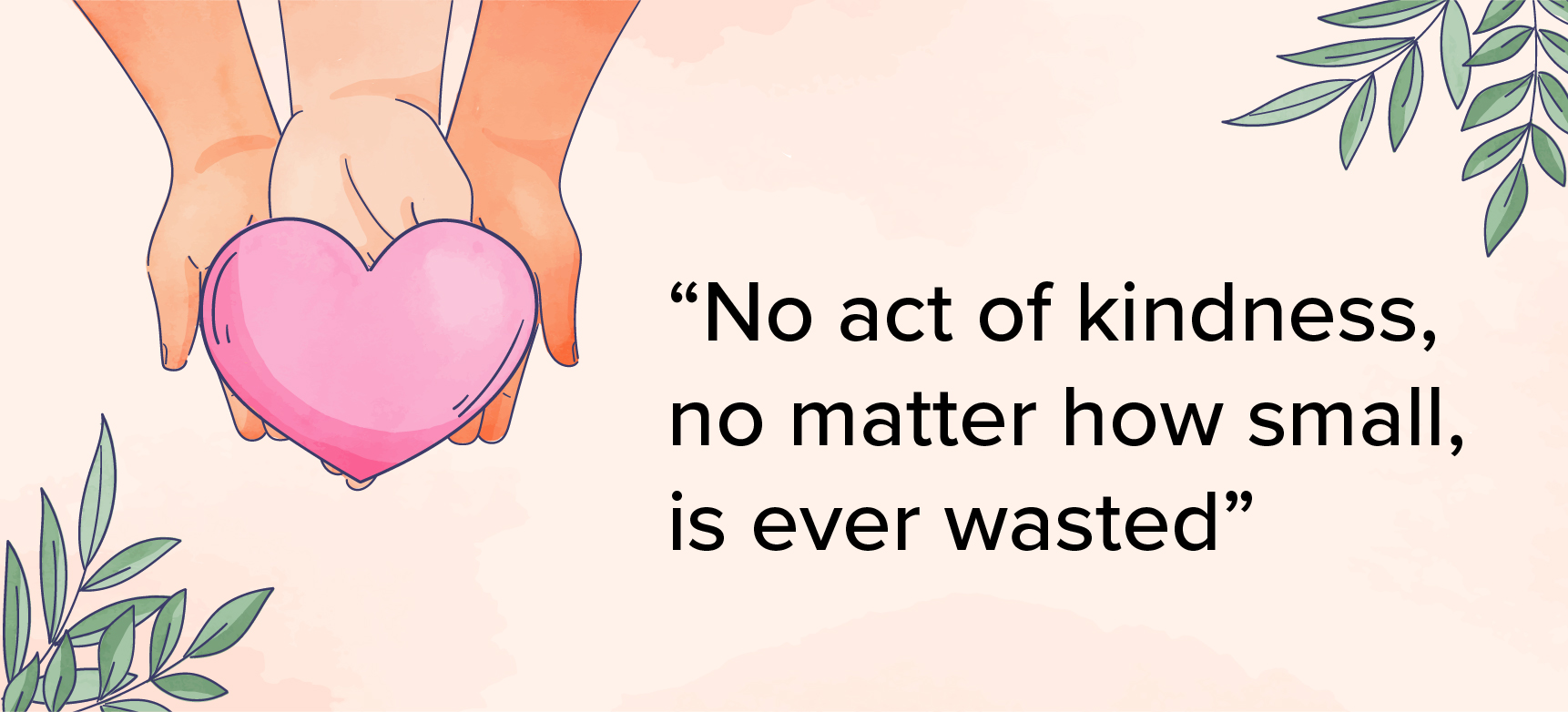 This quote from Aesop aptly summarises the importance of kindness. Kindness is probably the most important virtue that one can possess. Along with empathy, it can uplift and motivate people effortlessly, especially at the workplace. Compassion from co-workers can also encourage one to be kind in return. This invariably leads to a more positive and supportive work environment. 
It is such generosity that we want to highlight this World Kindness Day. We spoke to four BYJUites, who shared their acts of kindness, and how they have been moved by the graciousness of their manager or colleague — which has had a ripple effect — to enable change and positivity in their own working style, and life at large. 
Also Read: Pragya Singh on what goes into building products that power innovative learning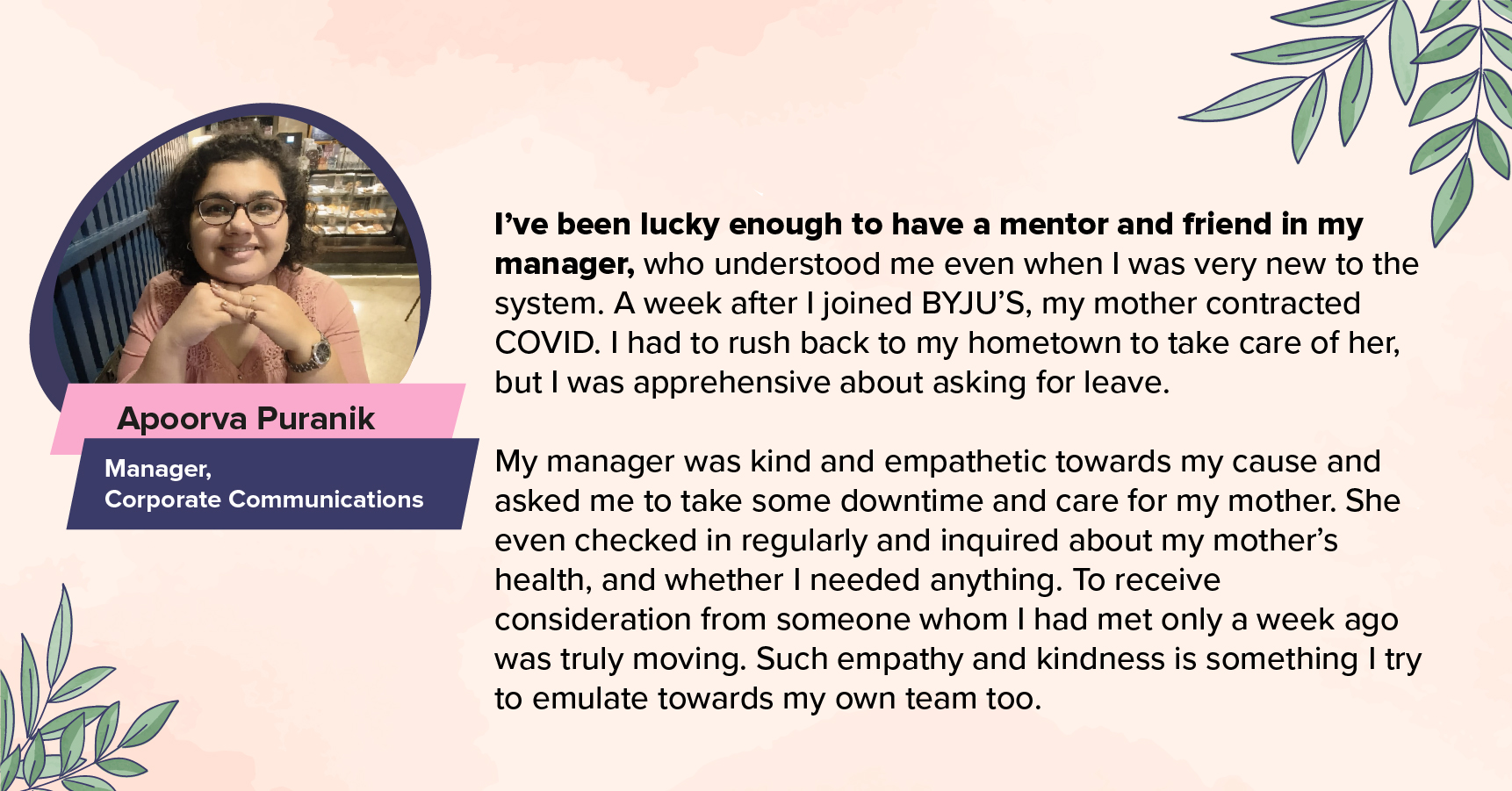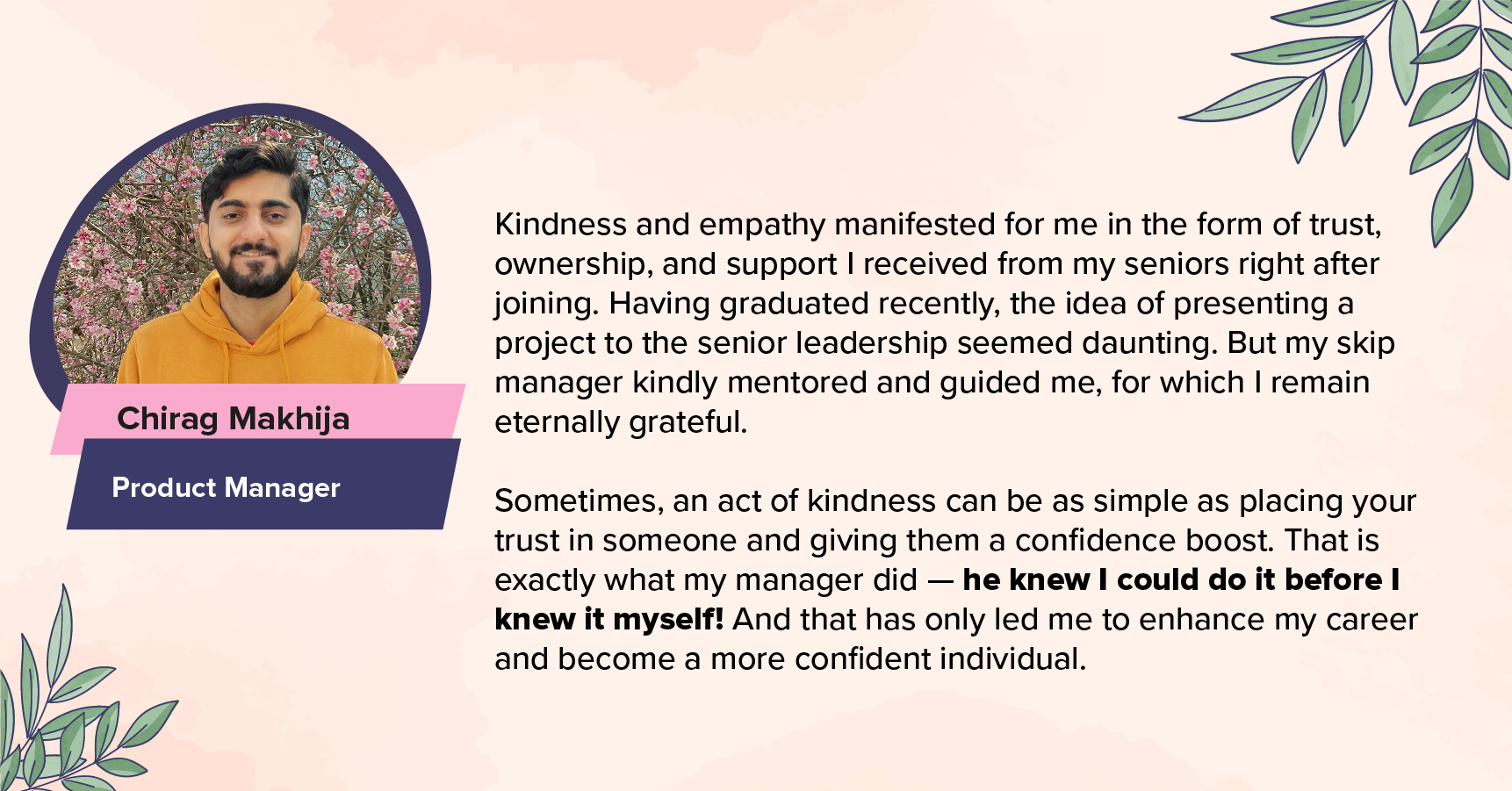 Also Read: Making work and life work together: Creating an inclusive environment for parents at BYJU'S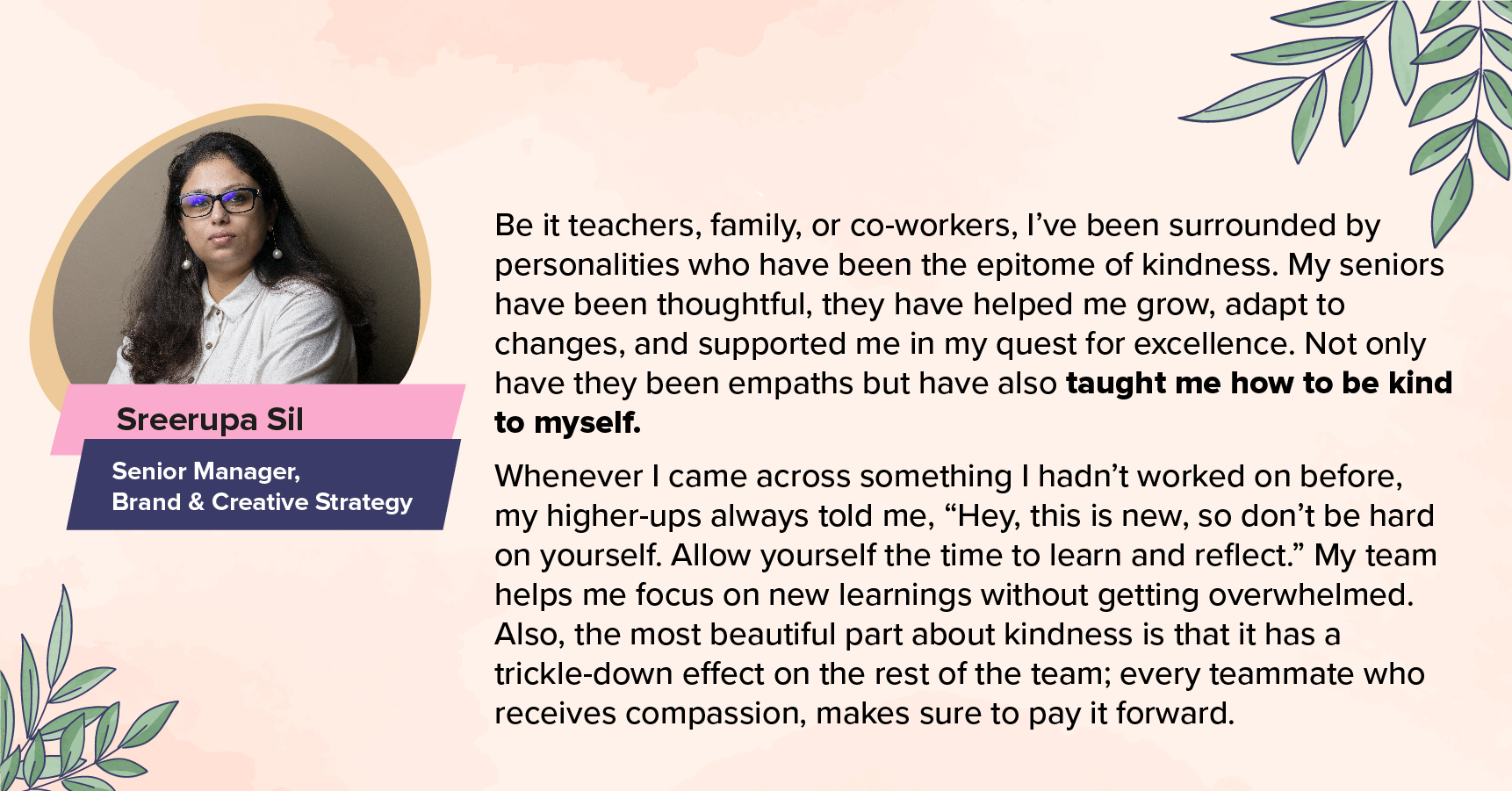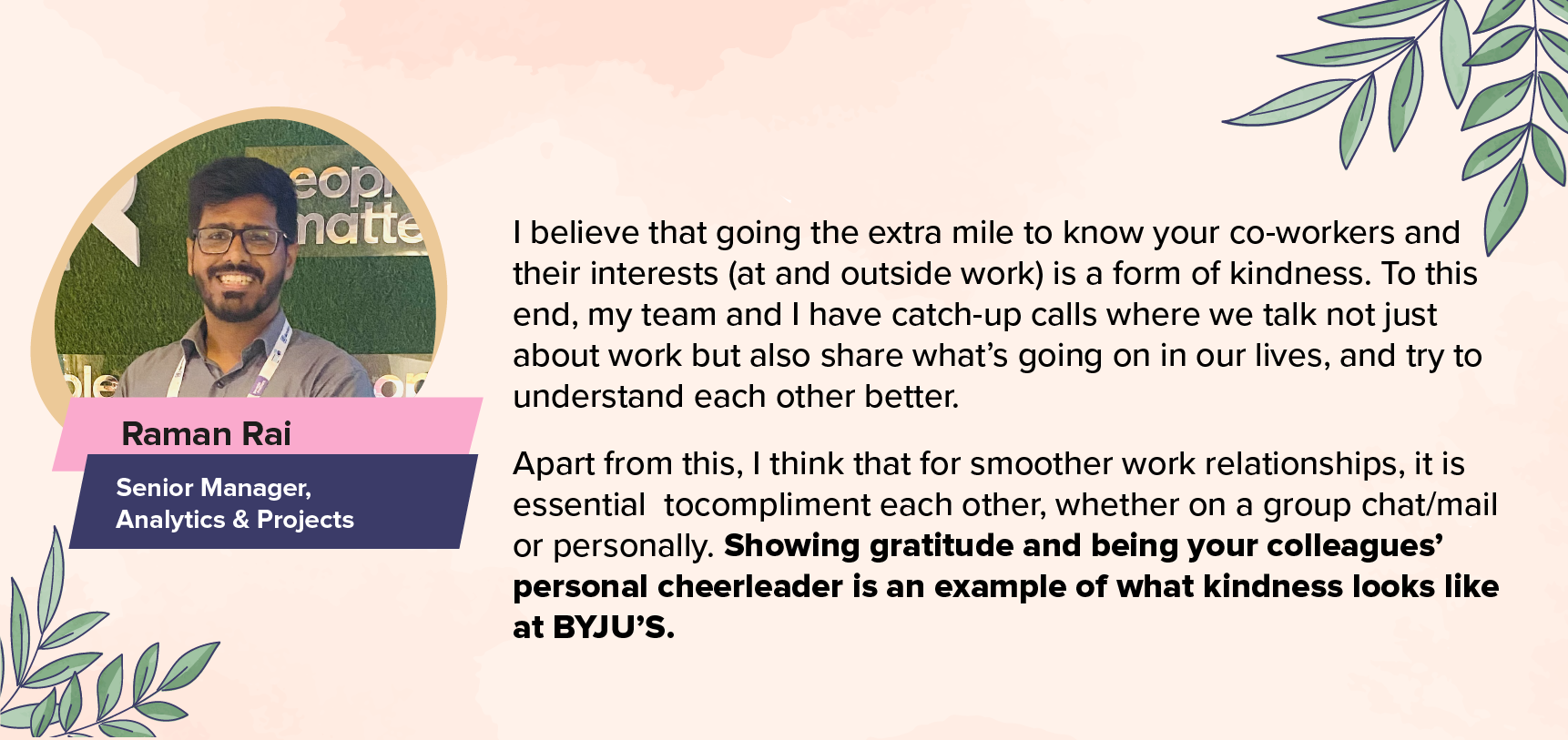 The next time you hold the door open for your fellow BYJUite or hand them that fallen sheet of paper, don't discount your actions, because every little act of goodness adds up. In the end, it's all about being kind, in whatever small or major way. Let's continue to highlight the good deeds we experience at the workplace, focus on their positive power and the common thread of kindness that binds all BYJUites. 
Have you imparted or been at the receiving end of any such act of kindness from fellow BYJUites? If yes, then tell us in the comments below. 
Like what you read? Head to Life at BYJU'S to learn more about our work, people, and the stories that make us unique. To explore job opportunities, check out Careers at BYJU'S.
(This story has been put together by our Storyweavers, Bidushi Das and Naqshib Nisar)