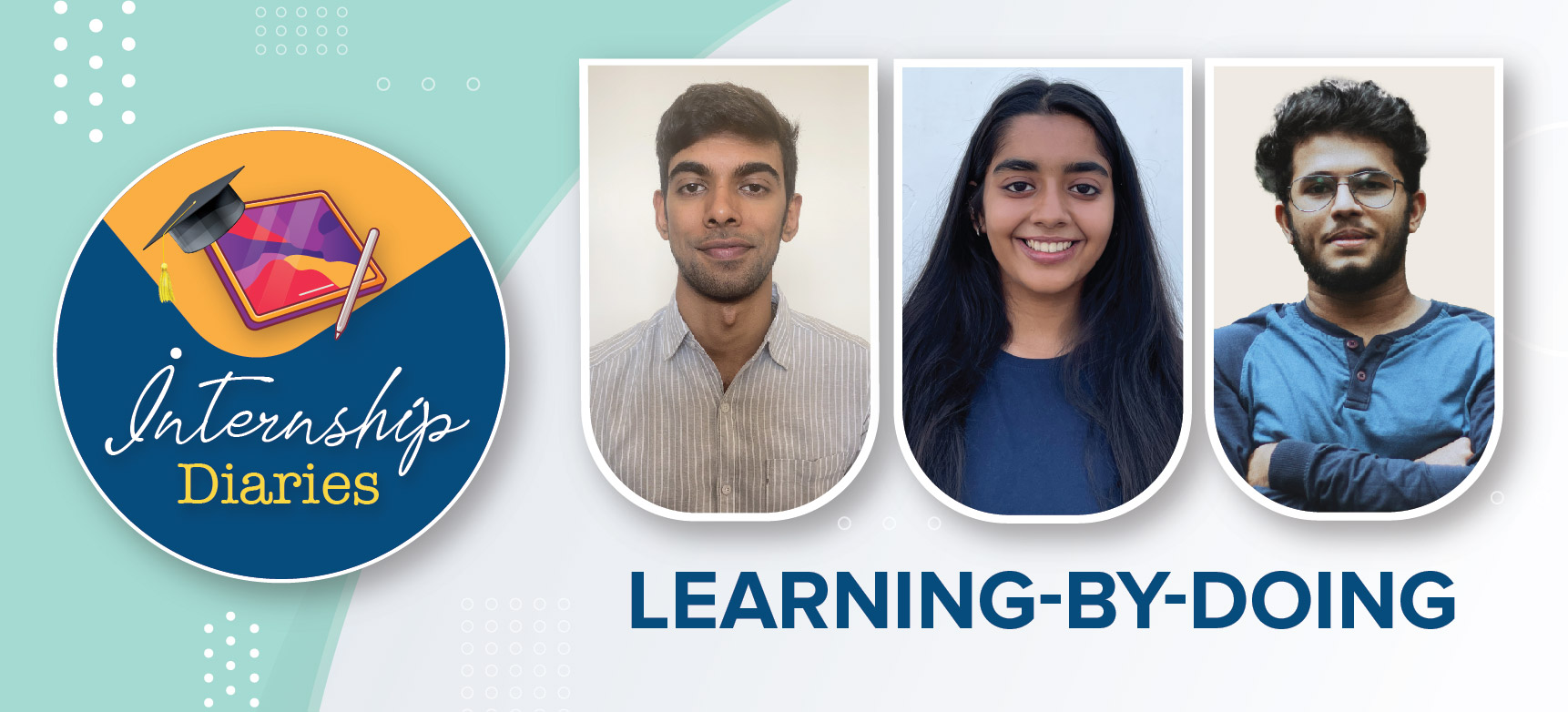 At BYJU'S, we are focussed on continuous learning, and our internships are no exception! As part of these opportunities, our interns, who come from different backgrounds and cities, get to work on various meaningful projects, aligned with their studies and interests. In turn, our goal is to provide these talented young minds with the best mentorship and growth opportunities so that they can learn firsthand about our dynamic culture and gain professional expertise. 
The focus is not just on imparting professional know-how, but also on the skills needed to embrace change and solve tomorrow's challenges. Our interns work on interesting and meaningful projects that create a huge impact on their learning journeys. 
Meet BYJU'S Product Design interns and learn more about them, the projects they are working on, and why they chose BYJU'S >>>
Also read: Dhaneesh Jameson on Leveraging Tech and Design to Build Scalable Learning Products
Finding inspiration everywhere 
"When I applied to be an intern at BYJU'S, I knew what I was looking forward to: a collaborative culture to work on interesting new technology, and, of course, develop and hone my skills in UI/UX design, which is the kind of role that I'm in right now."
That's Aditya Jaishankar, a final year student at Srishti Institute of Art, Design and Technology, Bengaluru. As someone with a keen interest in graphic design, Aditya is currently researching the visual system that's used in BYJU'S – The Learning App and the role of illustrations in building learning products. "There's a lot of interesting data and research that I've put together for my project. I am really excited about the skills I have picked up over the last few weeks," he says.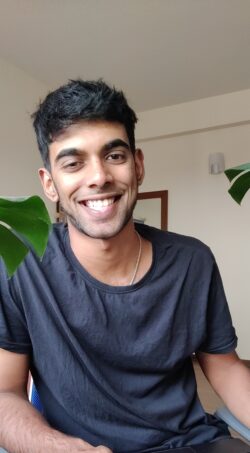 The other great thing about this role, shares Aditya, is that every single contribution he has made as an intern has an impact. And the fact that there's even more to come is what motivates him to keep learning. "Since day 1, I've had all the support from my mentor, and everyone in the team. The learning experience is becoming more and more enriching as I attend daily standup meetings to know more about how the team operates and works with the latest technology," he adds.
While teamwork inspires him a lot, it is a robust feedback culture that provokes change and fuels growth. He quips, "I always get valuable suggestions from my mentor, and when sharing ideas with the other interns on my project, their working style and approach also provides me with a lot of inspiration."
Also read: From Running a Startup to Managing Digital Finance – RPM, Vilas N Shares His Biggest Learnings
Working together to learn better  
Anaghaa Chakrapani has a similar experience to share. Apart from gaining exposure to the latest tech and design and having the freedom to chart her career path, says Anaghaa, she was given the resources to explore what interests her. The final year student at Avantika University, Ujjain, shares, "I gained experience of how to work with a professional team. Being able to actually work in the design field has helped me build priorities in areas where I want to steer my career. This has also enabled me to let my other qualities like leadership, teamwork and innovation shine through."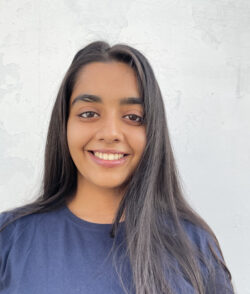 Anaghaa's project at BYJU'S involves studying the impact of gamification on students' learning and engagement. As part of her work, she has interacted with many students to understand how to make learning more personalised and engaging for them. "Every child has different needs. And the way we are designing personalised learning programmes to suit every child's style and pace of learning is quite insightful."
While Anaghaa continues to innovate and share her ideas with the team, a highlight from her internship is getting to collaborate with other interns and learn from them. "I have been able to connect with other interns on my team who come from different corners of the country. We work together to learn and grow with each other. We also frequently attend virtual ice-breaking sessions, where we chat or play online games to know the team better. It couldn't be more exciting."
Take initiative and enjoy the ride
Coming from an engineering background, Aswin Manoj's interest in design took root in college, when he started designing posters during college events. That's when he knew that design is his true calling. "To learn more about design, I picked up online courses during the pandemic and ended up working on a few freelance gigs. However, I never had a mentor to guide me along the way. That's why I chose to intern at BYJU'S to get proper guidance and enhance my skills," he says.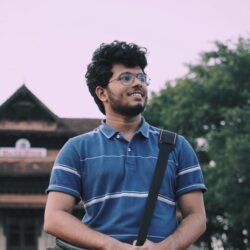 Apart from tinkering with cutting-edge technologies and ideating with complete autonomy, Aswin also got access to numerous platforms that helped him upskill and discover new things he enjoys. The Student at the College of Engineering in Trivandrum shares, "After learning about building and maintaining design systems, which is a part of my project, I was encouraged to keep exploring other areas of interest. This really allowed me to adopt a growth mindset and continue reinventing my own design language."
Sharing a piece of advice for those aspiring to grab an internship opportunity at BYJU'S, Aswin adds, be persistent, resilient, and don't give up. "Keep moving forward no matter what comes your way. It is all about taking initiative, working hard towards your goals and enjoying the ride."
 How has your internship experience helped you in your professional life? Tell us in the comments below
Like what you read? Head to Life at BYJU'S to learn more about our work, people, and the stories that make us unique. To explore job opportunities, check out Careers at BYJU'S.