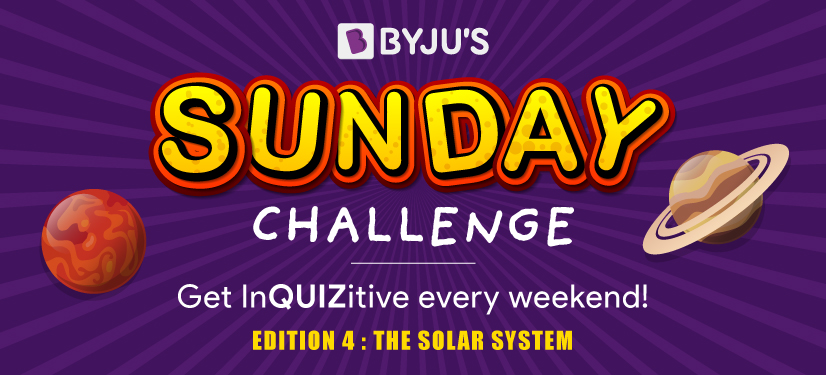 It's Sunday! That means it's time for a new BYJU'S Sunday Challenge!
Every Sunday, we'll give you a fresh set of questions centred around one theme. 
You can take a shot at the questions and field your guesses in the comments section below. Answers will be revealed on subsequent Sundays in the comment section. 
So keep your eyes peeled and put on your thinking caps!
For the fourth edition of the BYJU'S Sunday Challenge, we blast off into space as we explore The Solar System.
Ready? Here are your questions!
Question 1
Pictured below is a stamp from the erstwhile Soviet Union commemorating the 10th anniversary a first-of-its-kind event that  happened on 4 October 1957. Today the same name is back in the news again but for a completely different reason. What seven-letter word connects the two?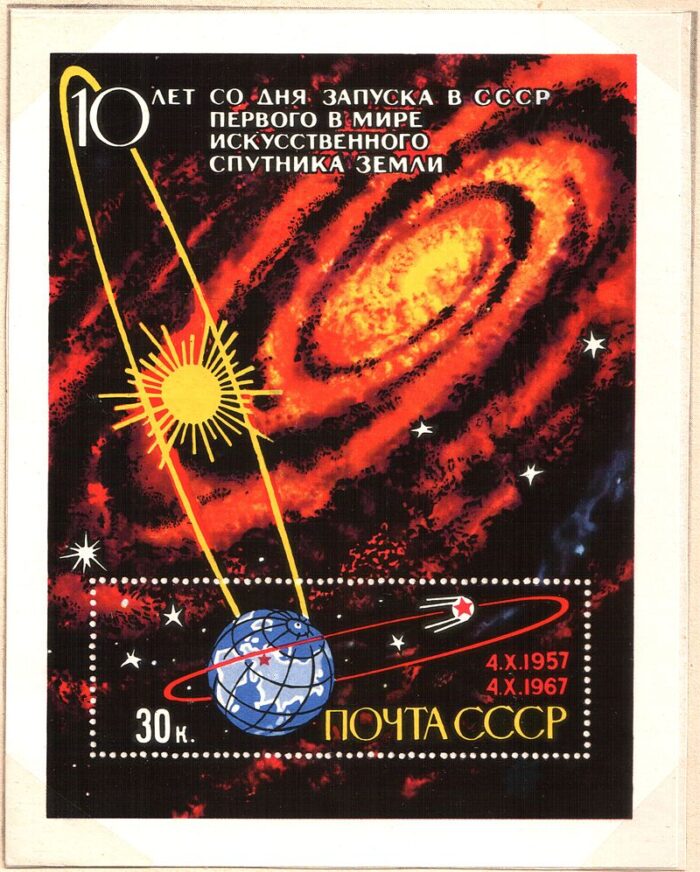 Question 2
What celestial object in the Solar System connects the following four images?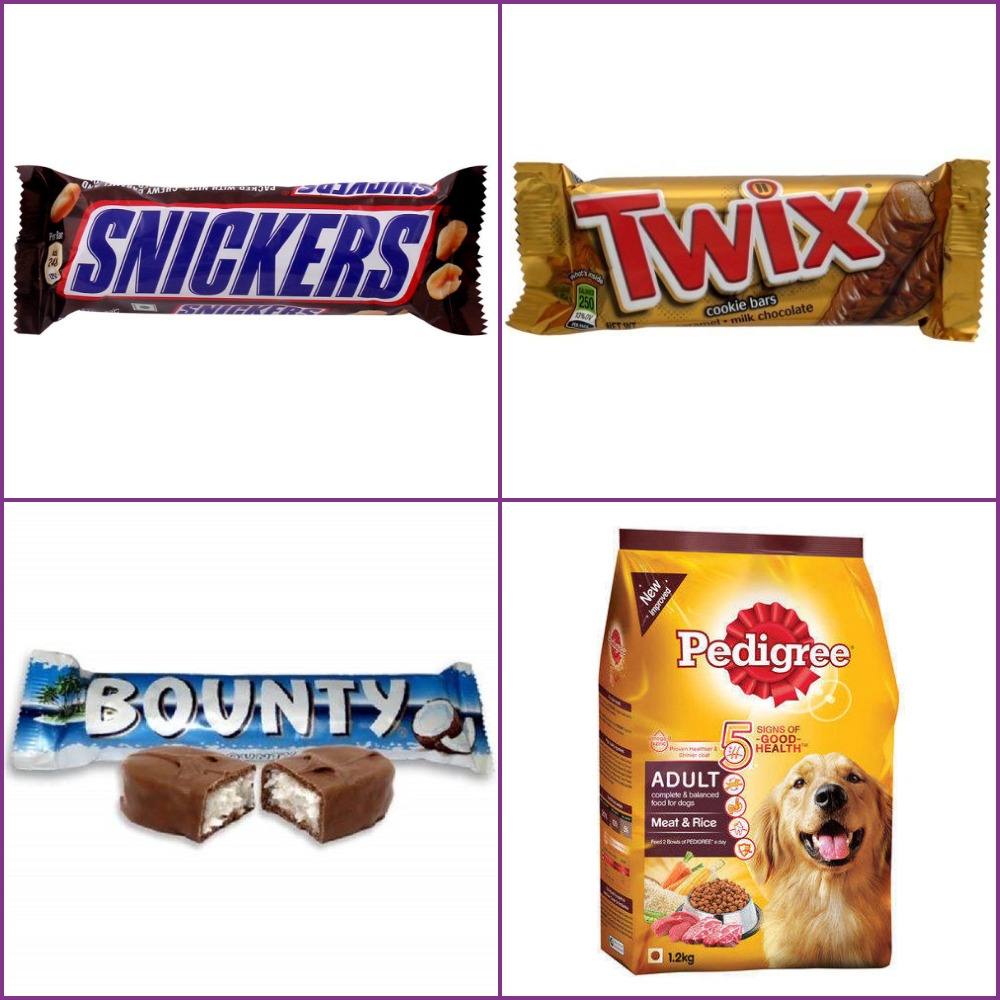 Question 3
All the planets in the Solar System are named after Roman gods, except for two. If Earth is one of them, which is the only other planet NOT named after a Roman god?
Question 4
Where in the solar system would you find the Cassini Division and the Huygens Gap?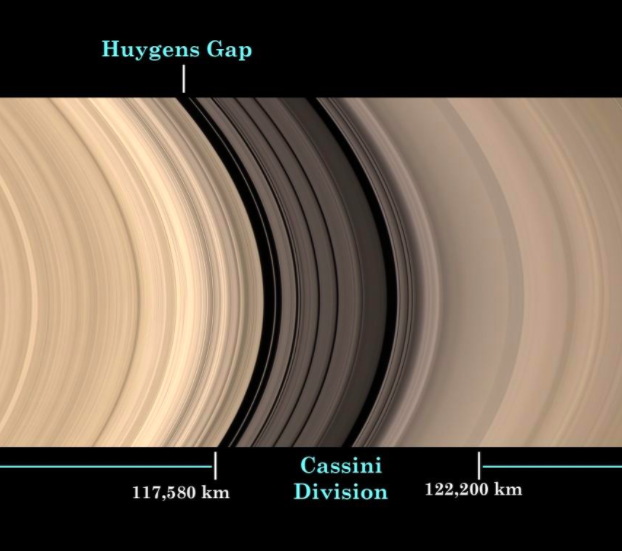 Leave your guesses in the comments section below. And remember, answers will be revealed next Sunday in the comments section too, along with a brand new edition of BYJU'S Sunday Challenge.
To check out the answers to the previous edition of BYJU'S Sunday Challenge, click here.