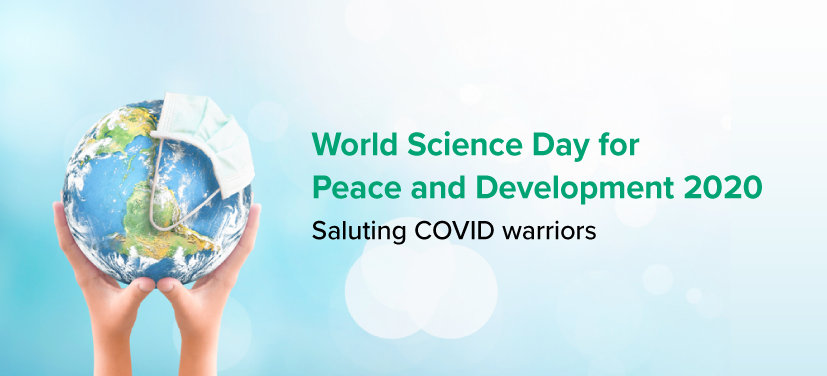 Today, November 10, is celebrated as World Science Day for Peace and Development. Started by the United Nations Educational, Scientific and Cultural Organization (UNESCO) and celebrated for the first time in 2002, this day highlights the important role of science in society. It's a day to remind ourselves of the importance of science in everyday life and the need to engage in healthy scientific debates. It also stresses the role scientists play in broadening our understanding of the remarkable, fragile planet we call home and in making our societies more sustainable.
This year, in light of the global COVID-19 pandemic the need of the hour is to acknowledge the critical role of science in addressing global challenges. Appropriately, the theme for this year is  Science For and With Society. In line with the theme, UNESCO is laying emphasis on three major factors this year: promoting international scientific cooperation, ensuring access to water and supporting ecological reconstruction. 
So as we all celebrate this day of learning, let's take a moment to celebrate the COVID warriors at the frontlines of the pandemic. This includes doctors, nurses, ambulance drivers, hospital staff, government officials, police, volunteers, sanitation workers, and everyone else who is sacrificing their time and effort for the betterment of their fellow human beings. The pandemic has shown us how important it is to cooperate on a global scale and share knowledge to arrive at the best solutions in the fastest way possible, be it a vaccine or other temporary measures to slow the spread of the virus. And these COVID heroes have played a monumental role in taking us closer to a viable solution, one day at a time.
So how can you do your part to support our COVID frontline workers this World Science Day? By promising to develop a scientific temper.
What is a Scientific Temper?
A scientific temper is simply a scientific way of looking at life. What does that mean? Does it mean that you must always keep an open mind, stay curious, and always have a drive to learn new things? 
Well, yes. But there's more to it! 
Developing a scientific temper means that you never hesitate to question something that doesn't seem right to you, no matter how complex or how silly. It could be something as seemingly simple as "why is water wet?" or something as complex as "why is nothing faster than the speed of light?".
But asking the right questions and staying curious is only one half of developing a scientific temper. What is equally important is the method we use to find the answers to these questions. Science relies on a series of steps – questioning, observing, making a hypothesis, testing, analysing and finally reporting what you find so that others can verify it for themselves.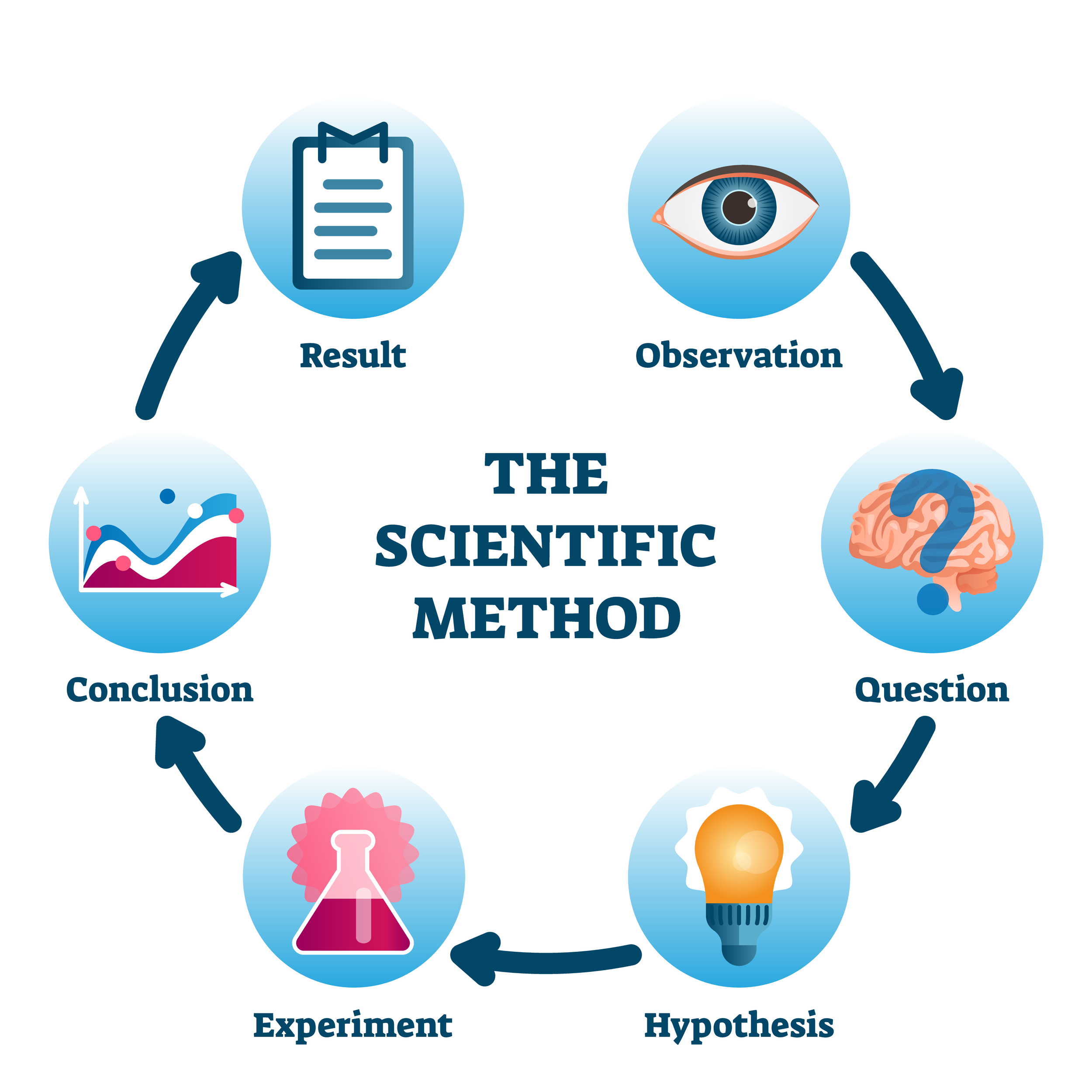 This final step of reporting is a very important part of building a scientific outlook and also what makes science such a beautiful way of looking at the world. Science allows us to learn not only from our own mistakes but from others' mistakes too. True science allows for mistakes to happen and adjusts what we know to accommodate for those mistakes so that we can know something better. 
While most of us think that science claims to have all the answers, it is also equally quick to accept when it doesn't know something. Science is always humble in accepting its limitations. And it is this humility that enables a truly curious outlook. The joy of science is the joy of discovery, of finding something new and knowing what nobody has ever known before. 
The importance of developing a scientific temper was even stressed on by our first Prime Minister, Jawaharlal Nehru. In his book, The Discovery of India, he writes:
"What is needed is the scientific approach, the adventurous and yet critical temper of science, the search for truth and new knowledge, the refusal to accept anything without testing and trial, the capacity to change previous conclusions in the face of new evidence, the reliance on observed fact and not on preconceived theory, the hard discipline of the mind—all this is necessary, not merely for the application of science but for life itself and the solution of its many problems." 
So as we celebrate World Science Day, remember that developing a scientific method of thinking is not something that we should remind ourselves to do on just this day. It's something we should strive to develop every day, as a habit, and eventually, as a way of life.
Enjoyed reading this? Check out more at The Learning Tree blog!