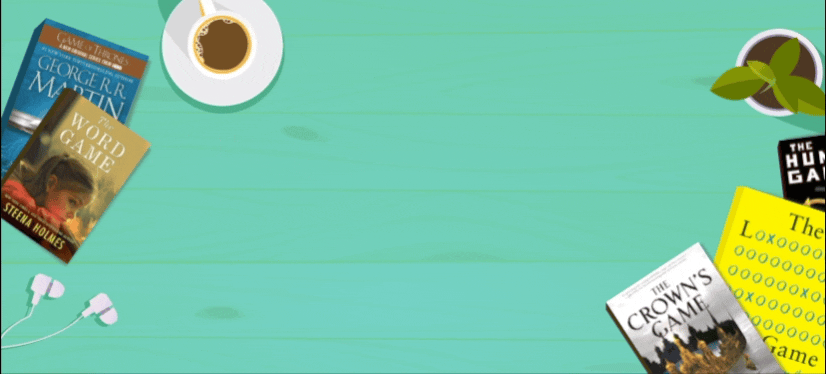 "A reader lives a thousand lives before he dies. . . The man who never reads lives only one."
– George R R Martin
There's just something unique and mesmerising about opening a book, riffling the pages and getting lost in a world beyond our own. Whether you're walking down the murky and dark lanes of a crime thriller or taking a far away journey to the land of fantasy and science-fiction, books have the capability to transport, please and relieve. 
So, on Charles Dickens Day, we thought of rekindling the love for reading and asking BYJUites to share a glimpse of their favourite books. The celebrated English author has woven some memorable classics and inspired a generation to read. As part of the reading challenge, we asked BYJUites to pick a book, read it and write what they thought about it. They also had to send a photo of them reading their chosen book. The response was overwhelming! 
Also Read: World Nutella Day: Indulge in Nutella Chocolate Spread with These 4 Yummy Recipes
Check out the best entries from the collection.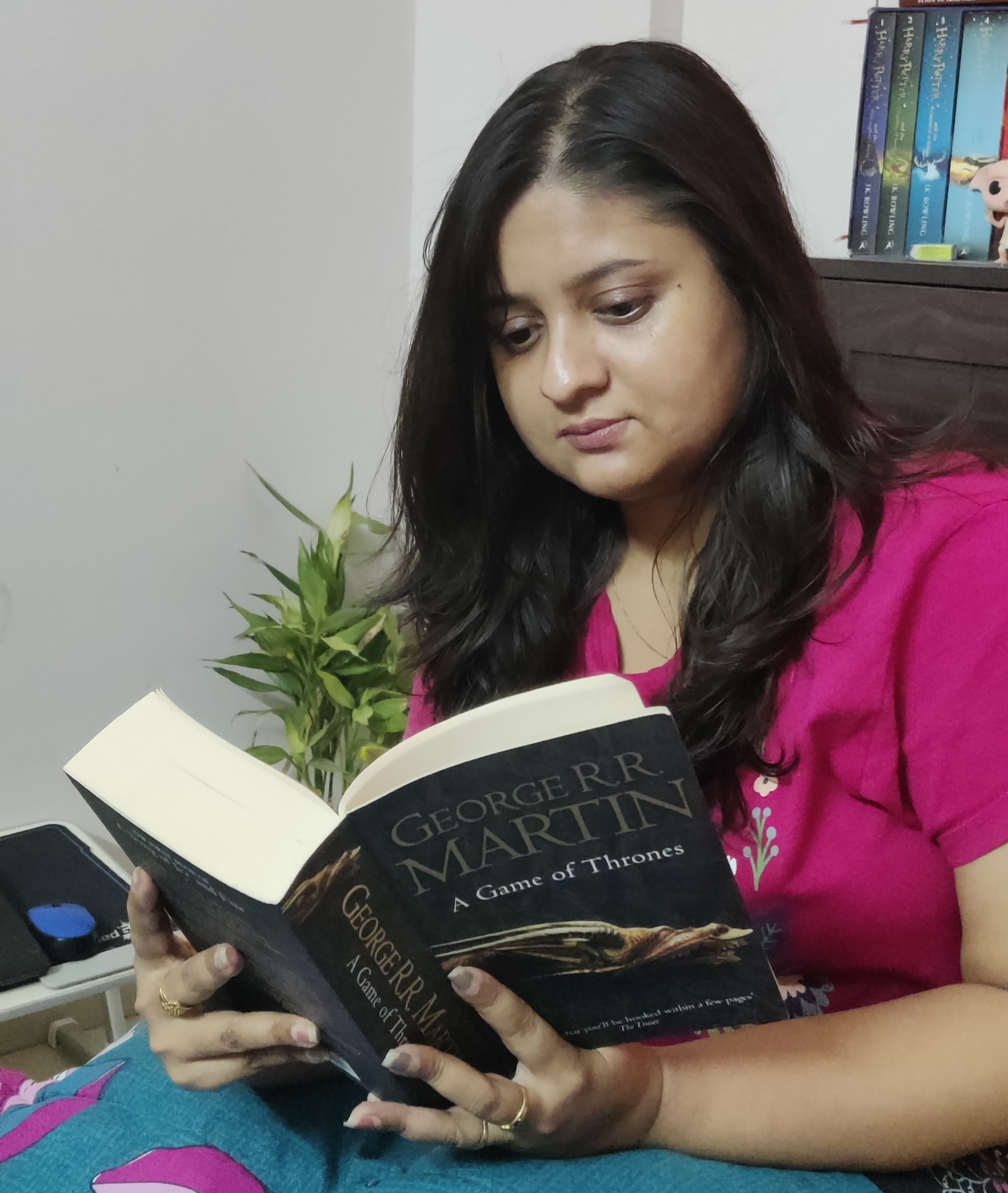 Anuradha Guha, Senior Associate, Content Development reads A Game of Thrones by George R R Martin. She says the book was an anniversary present from her husband, making it even more special!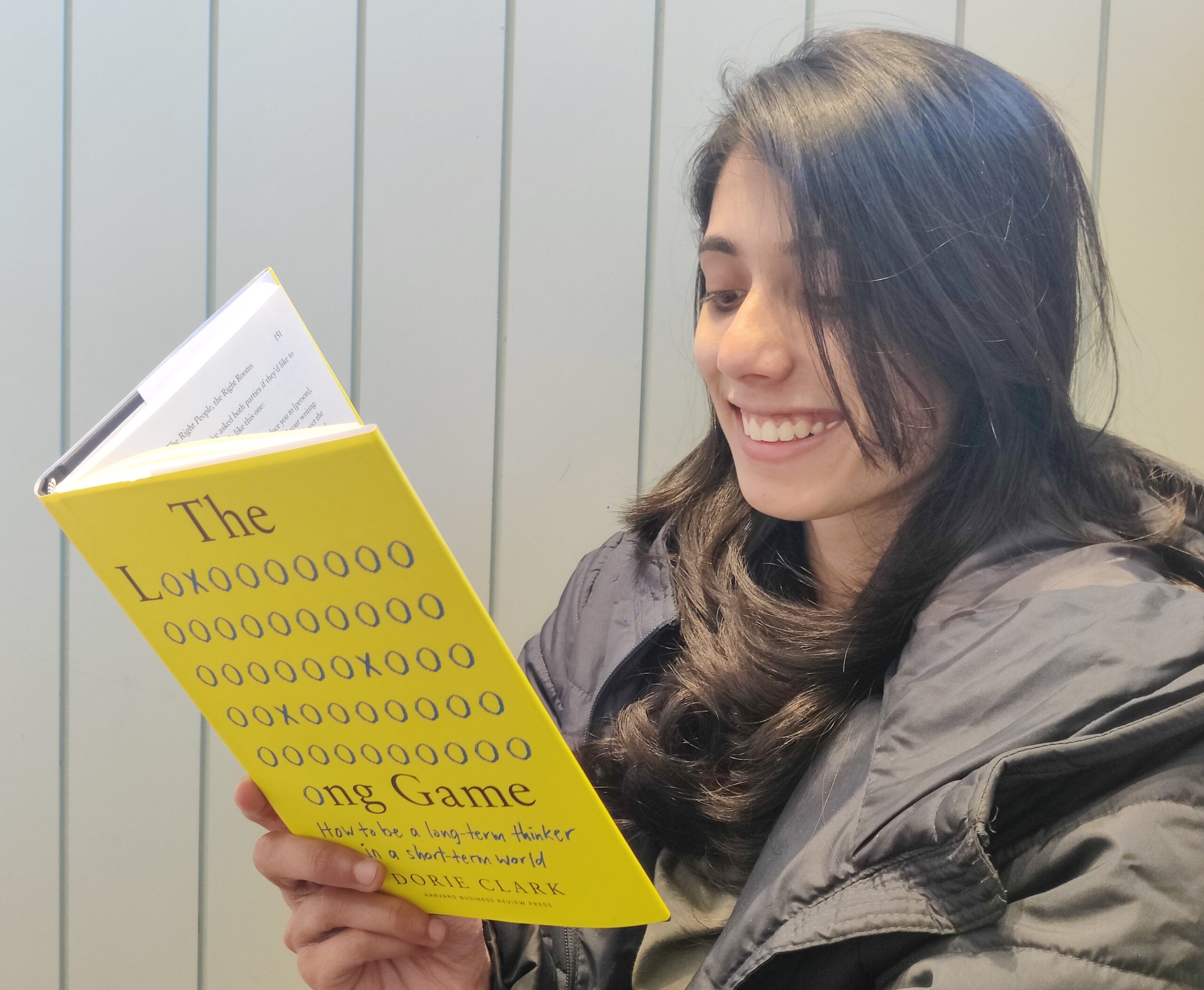 Prajakta Gholap, an Associate in the Content Development team reads A Long Game by Dorie Clark. She feels the book gave her a fresh perspective on working smarter and mastering patience!
Also Read: Gamers Assemble! BYJUites Share How Video Games Made Their Childhood Awesome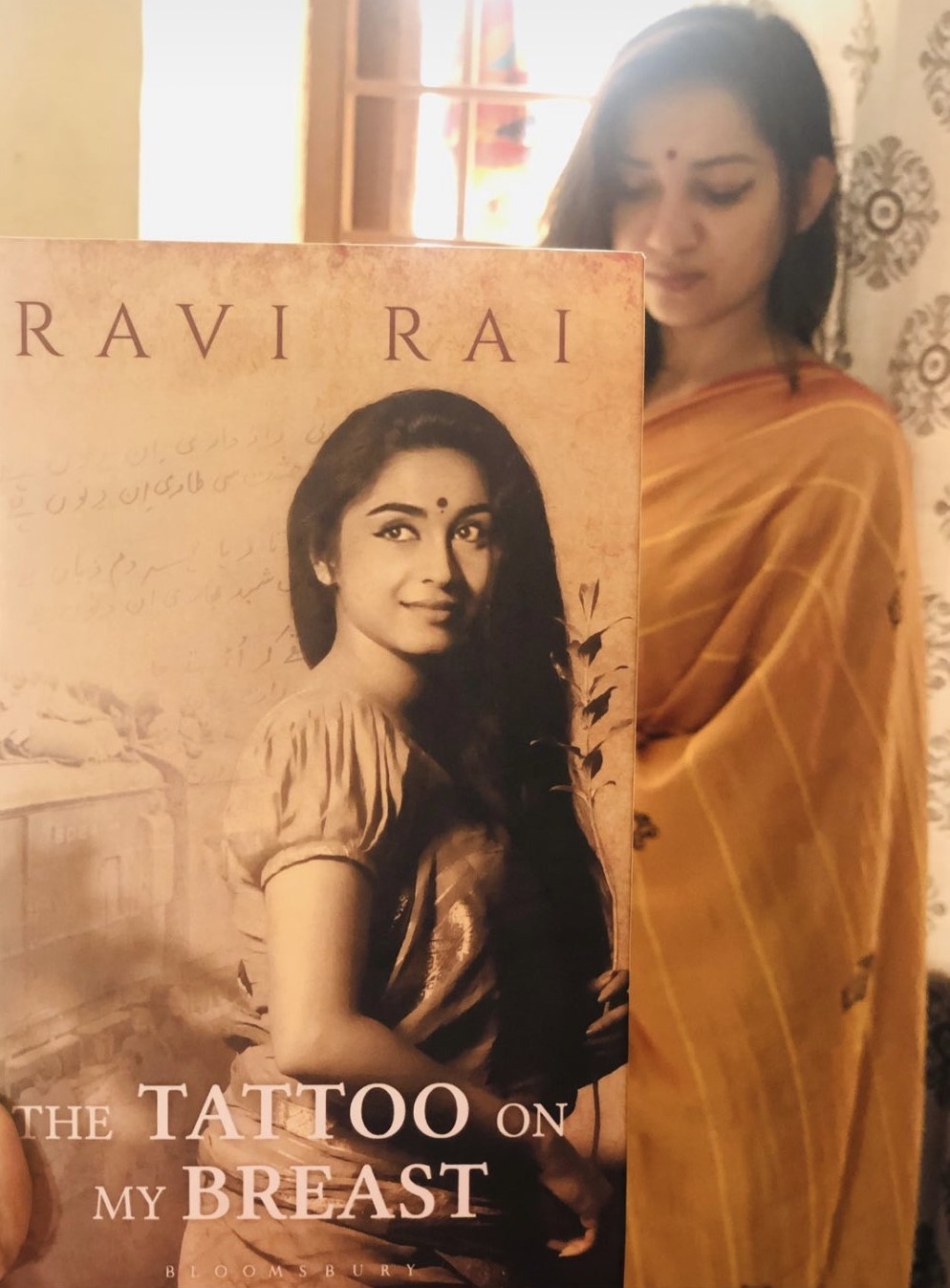 Academic Specialist in the Student Experience team, Priya Rajpurohit reads Ravi Rai's The Tattoo on my Breast, a book she finds spine-chilling in its narration of the chaos during India's Partition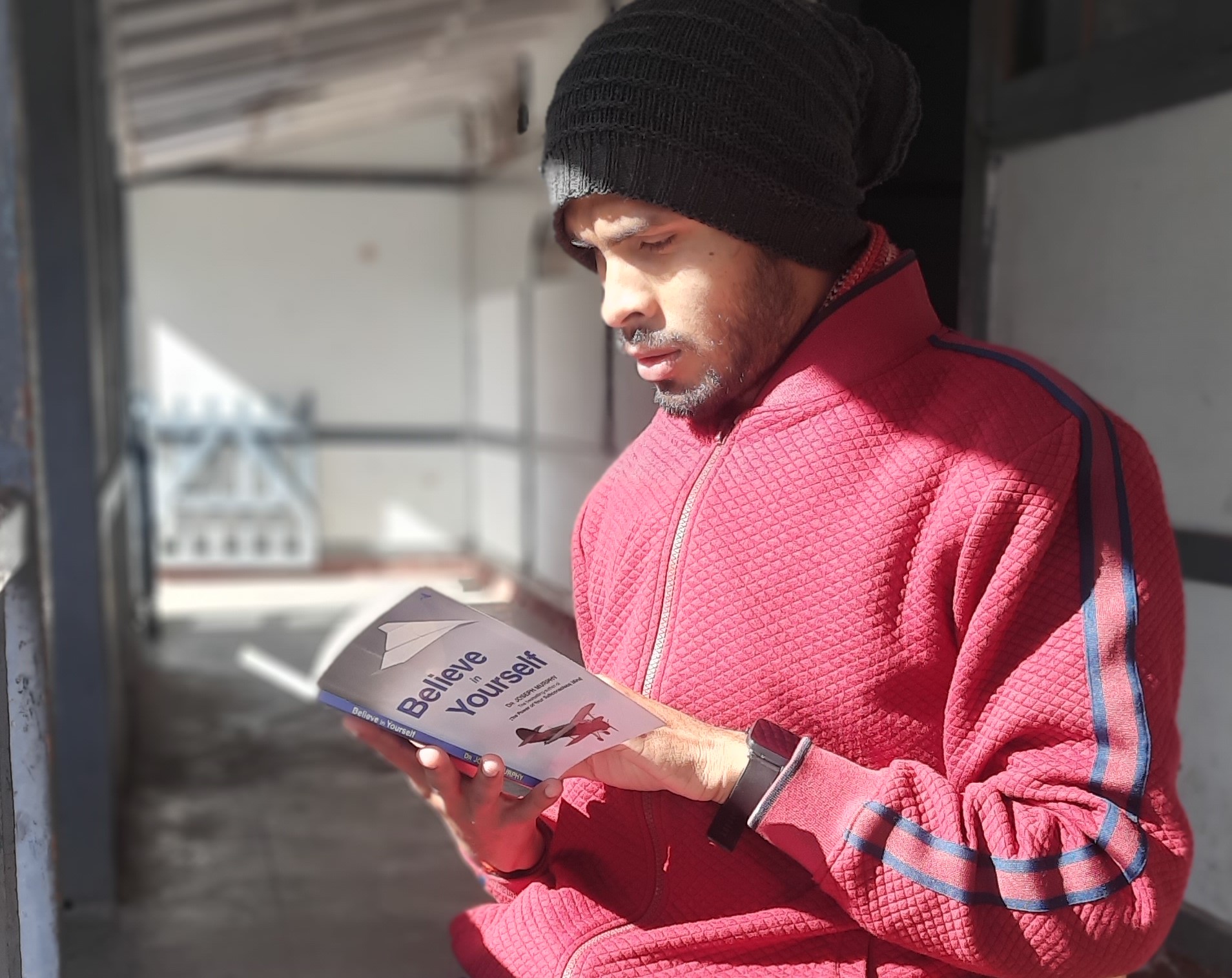 Business Development Trainee Harishankar Mahato says he picked up Believe in Yourself by Dr Joseph Murphy to kickstart his journey of self-development.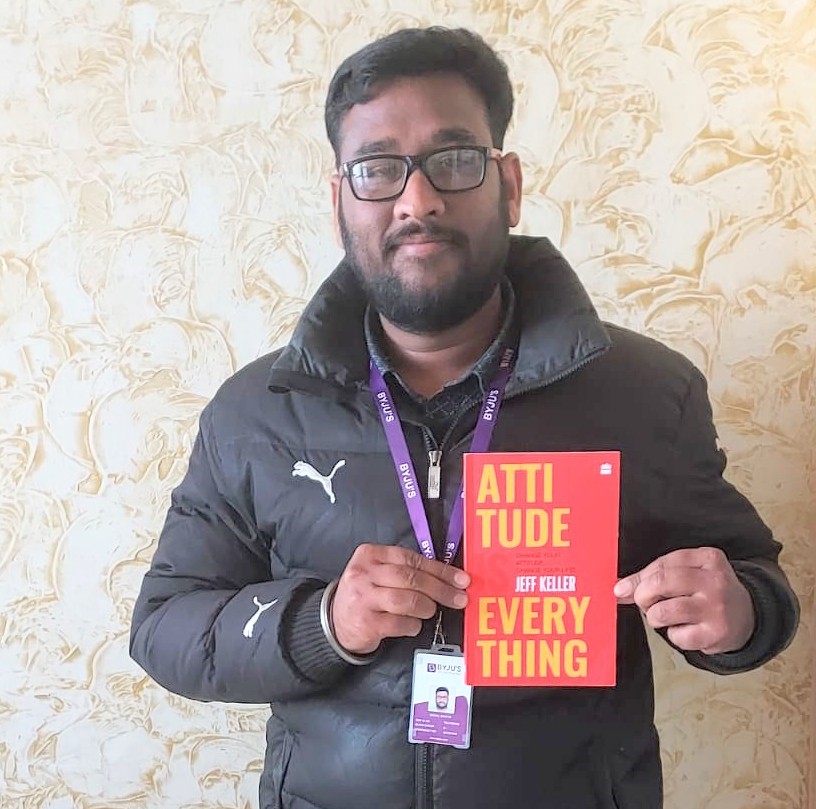 From the Academics team, Chemistry faculty Vishal Bhatia chose Jeff Keller's Attitude Is Everything. He says the fast-paced and engaging read has inspired him to not stop trying to be successful in life even if it takes some time!
Also Read: Do What You Love! How BYJU'S Young Force is Inspiring Us to Keep Learning
Enjoyed reading what BYJUites had to say about their chosen book? Wait, there's more! Here are some special mentions: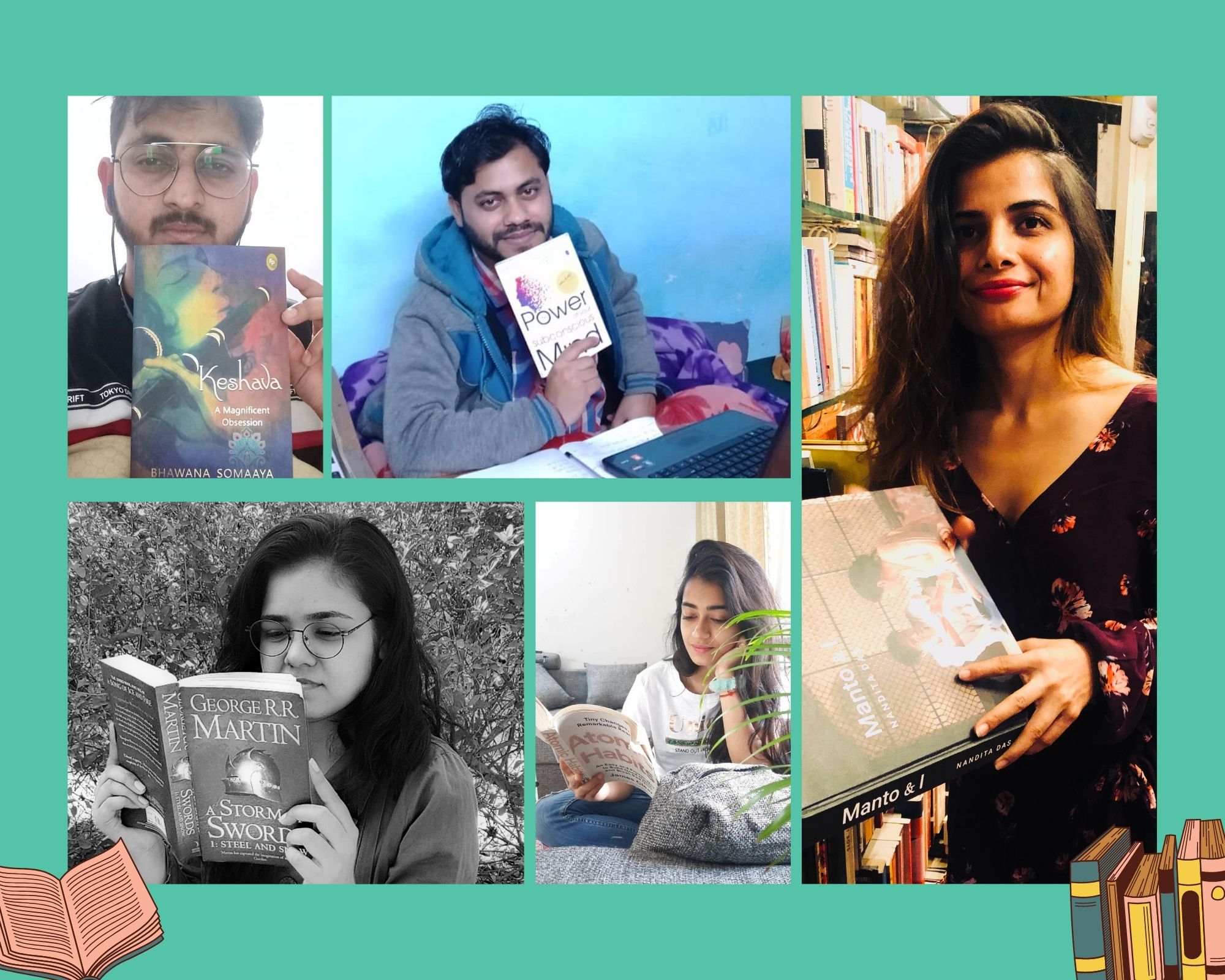 We thank all BYJUites for taking an active part in the reading challenge and keeping their love for reading alive! 
Liked what you read? Do you have a favourite book that you'd like everyone to read? Share it with us in the comments below!