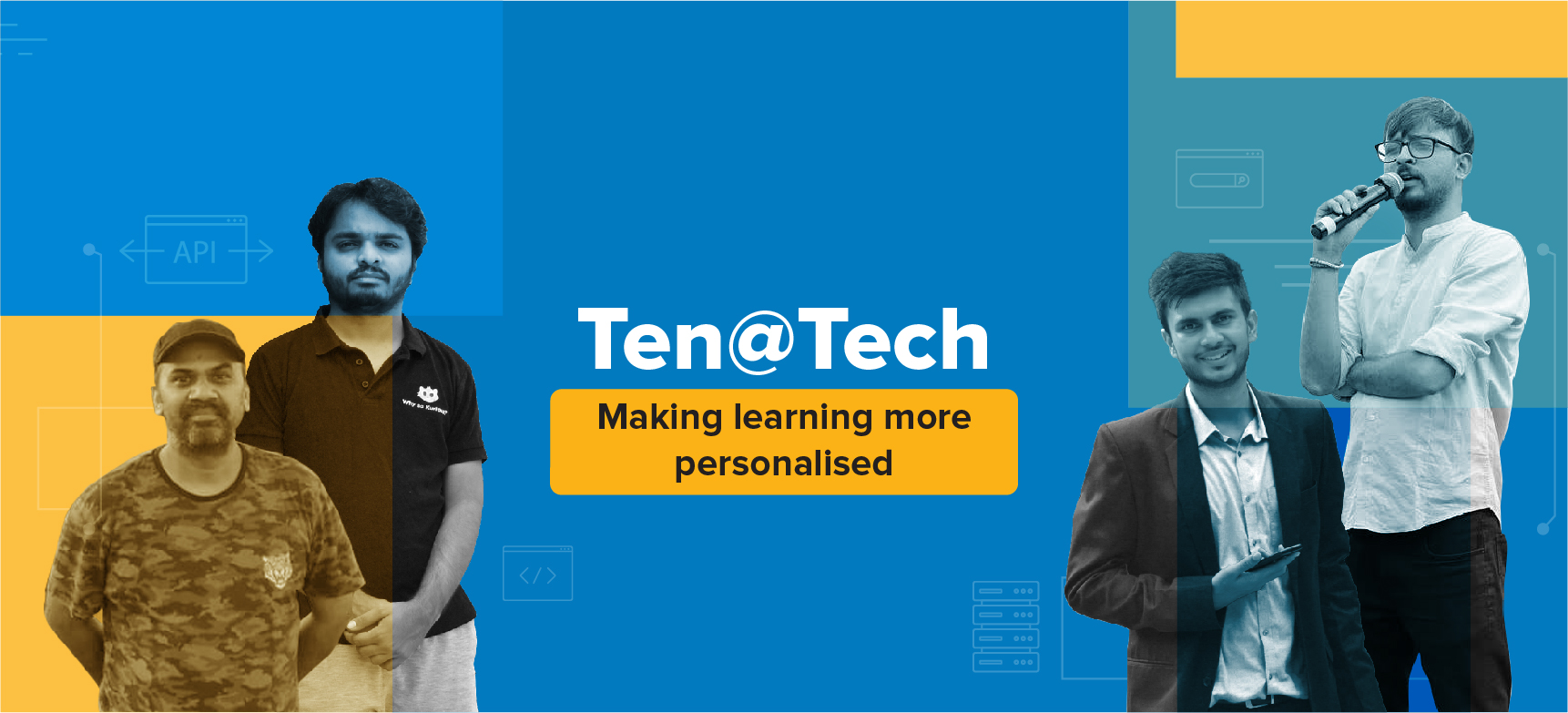 Whether it's building a new learning product at BYJU'S or leveraging emerging technologies in education, innovation has always been at the forefront of our journey for 10 years now. Creating an innovative culture for us meant fostering an environment where we could experiment without the fear of failure. It also meant changing our mindsets and stepping out of our comfort zones to build the best products to empower children to take charge of their learning journeys. 
And behind all these products are a team of creative people from our Tech, Product and Engineering Teams who have shown us that technology is more than just a mere tool. As we embark on our 10-year milestone, let's take a look at our tech projects that brought in new technologies, innovations and advancements to enhance student experiences.  
Our Tech, Product and Engineering Teams share their favourite projects, and how they are helping students fall in love with learning.
Also Read: From Short Films to BYJU'S Sound Team, Nimal Vijayan Shares His Journey
Xplore
Xplore—part of BYJU'S – The Learning App— was introduced to make the learning concepts fun, engaging and personalised for everyone. The process of creating Xplore, explains Arjav Jain, Senior Product Manager at BYJU'S, was exciting as it was co-created with the help of BYJU'S students during the pandemic.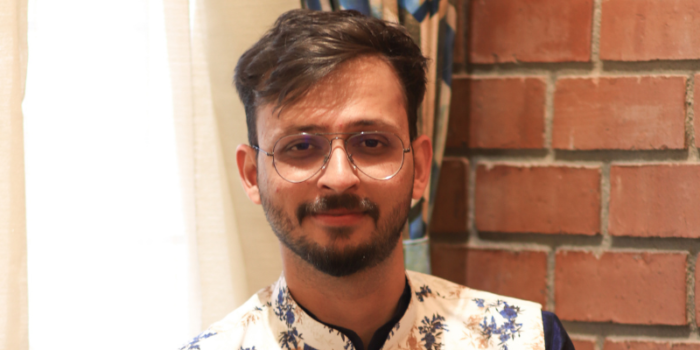 The app already had rich animations, interactive simulations and engaging video lessons, so we wanted learners to have an interactive experience for each topic through games. We saw a high completion rate of 85% on the app. Through Xplore we wanted to create an active learning pedagogy so we asked students to teach a concept through games. And the kind of prototypes these students came up with was way better than we could have.
More than 500 games were built on the platform to ensure that a student's learning experience is simultaneously interactive and effective. 
Also Read: How BYJU'S is Creating a Culture of Equality and Diversity | International Day of the Girl Child
Vidyartha
We wanted to create a collaborative and personalised digital platform to empower teachers who are stakeholders in the entire learning ecosystem, and Vidyartha was the first step in this direction, explains Arjav. 
BYJU'S partnered up with Google to aid effective learning and redefine the future of learning in schools. The platform imparts educators with the necessary technological and learning assets to enable seamless and convenient learning.
Both BYJU'S and Google were marching towards the same mission of changing the way schools use technology to enable innovative learning experiences. Many schools have reached out to us saying that the platform has helped them in transitioning online amid the pandemic. These schools have access to BYJU'S learning resources and visually-rich learning solutions, including chapter-wise slides, readymade assignments, data banks, summary docs, handouts, tests, and more.
We spoke to teachers, parents and children to understand the challenges faced by them during online classes. The common response we got was most teachers were not fully equipped with the tools to make a presentation. So we wanted to help them with visually rich content and learning assets to ensure continuity of education.
Also Read: Love for the Craft and Desire to Create an Impact: What Makes a BYJU'S Techie?
Learn Journeys on BYJU'S – The Learning App
As a company, begins Arnav Sharma, Senior Product Manager at BYJU'S, our core focus has been towards making the learning experience effective. Personalising content based on students' proficiency and capabilities is an important parameter for us. And that's what we are trying to achieve through Learn Journeys on BYJU'S The Learning App (BTLA), to make content more personalised for children.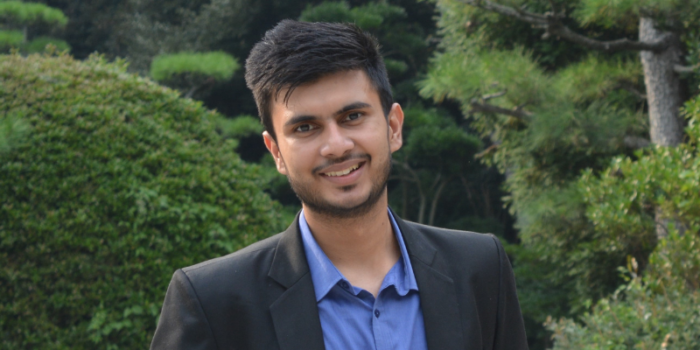 On BTLA, you have two modes of learning— personalised mode and self-learning. In personalised mode, we recommend what is good for a student based on data. Whereas in self-learning mode, a student is free to choose a concept they wish to learn. 
And so with an in-depth understanding of a student's learning gaps and strengths, we provide actionable feedback along with personalised learning journeys and recommendations tuned specifically for each student.
With the help of technology, innovation and data, we are constantly trying to craft the best learning experiences for students.
Also Read: People Behind Technology: What Goes Into Building Tech that Powers Learning | Engineer's Day Edition
BYJU'S Comprehensive Evaluation
As part of the Engineering Team we have been building and scaling BYJU'S products alongside Tech and Product Teams, says Sriram Narayanan, Senior Engineering Manager at BYJU'S. We get to solve real-life problems for students to ensure a seamless learning experience.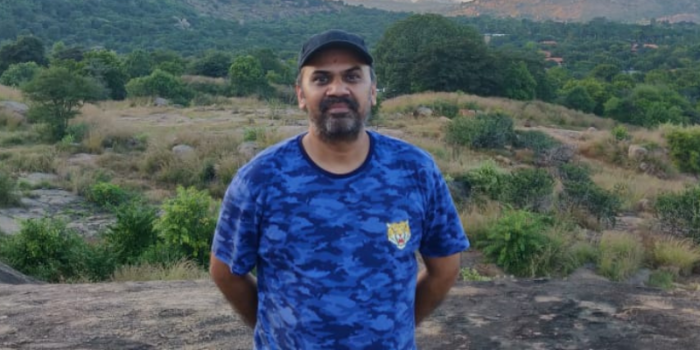 Our team's main responsibility while working on the BYJU'S Comprehensive Evaluation (BCE) (a series of national-level tests targeted for students of grades 4-12) was to remove gaps between our team and the Salesforce CRM system or the automation management system and the backend.
In some cases, identifying those gaps was a challenge for the team. We had to ensure data sanity in all our systems and solving this challenge was a great opportunity in itself. 
It was at this time that we as a team discovered new approaches to work and collaboration as well. 
BYJU'S K3 app
Our prime focus has always been on 'learn by doing' for all our educational products. Dhanush DP, Quality Engineering Manager at BYJU'S, wanted to build an app on the same pedagogy principles for young children, aged 4–8 years.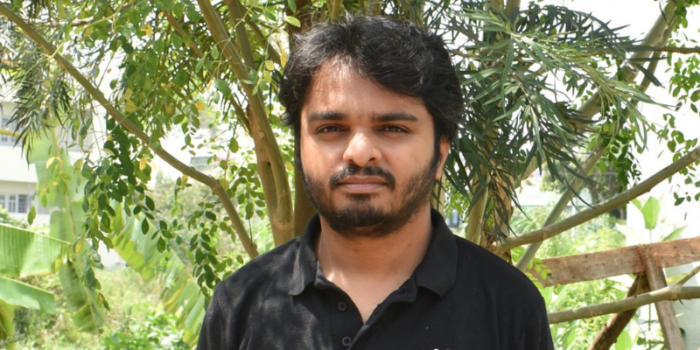 The idea behind the K3 application was to make learning fun, engaging, and effective for young minds. The gamified application was built to offer a strong foundation in basic concepts in a fun and interactive way. The fun lessons are enhanced by compelling storytelling to make learning memorable for kids.
One of the key challenges my team faced while working on the project was going from online to offline mode. We had to ensure that a parent could track their child's performance even while using the app in offline mode. This was a challenge to solve both as a developer and Quality Manager as we had to coordinate with different teams and consider different approaches for students trying to access our content offline to ensure seamless learning.
Every product built at BYJU'S has been based on one principle which is to make learning fun and interactive for kids. And our techies and product managers truly have everything it takes to make an impact by experimenting and innovating to build the best learning products for our learners. Going in this direction we will continue to innovate on how we personalise the content on our platform.
Want to create futuristic products and innovate learning? Head to Life at BYJU'S to learn more about the stories that make us unique. To explore job opportunities, check out Careers at BYJU'S.