2023 kickstarted on a super pawsitive note for BYJUites with the start of a new community, Pawhood. Pawhood is a space for pet owners and animal lovers at BYJU'S to learn, share, and bond. 
This Dress Up Your Pet Day, we asked BYJUites to share pictures of their fashionable pet babies and brighten up our inboxes. The responses left us with a twinkle in our eyes and many "awwwwwwww"s. 
Here are some of our favourite fashionistas to make you go awwwww too.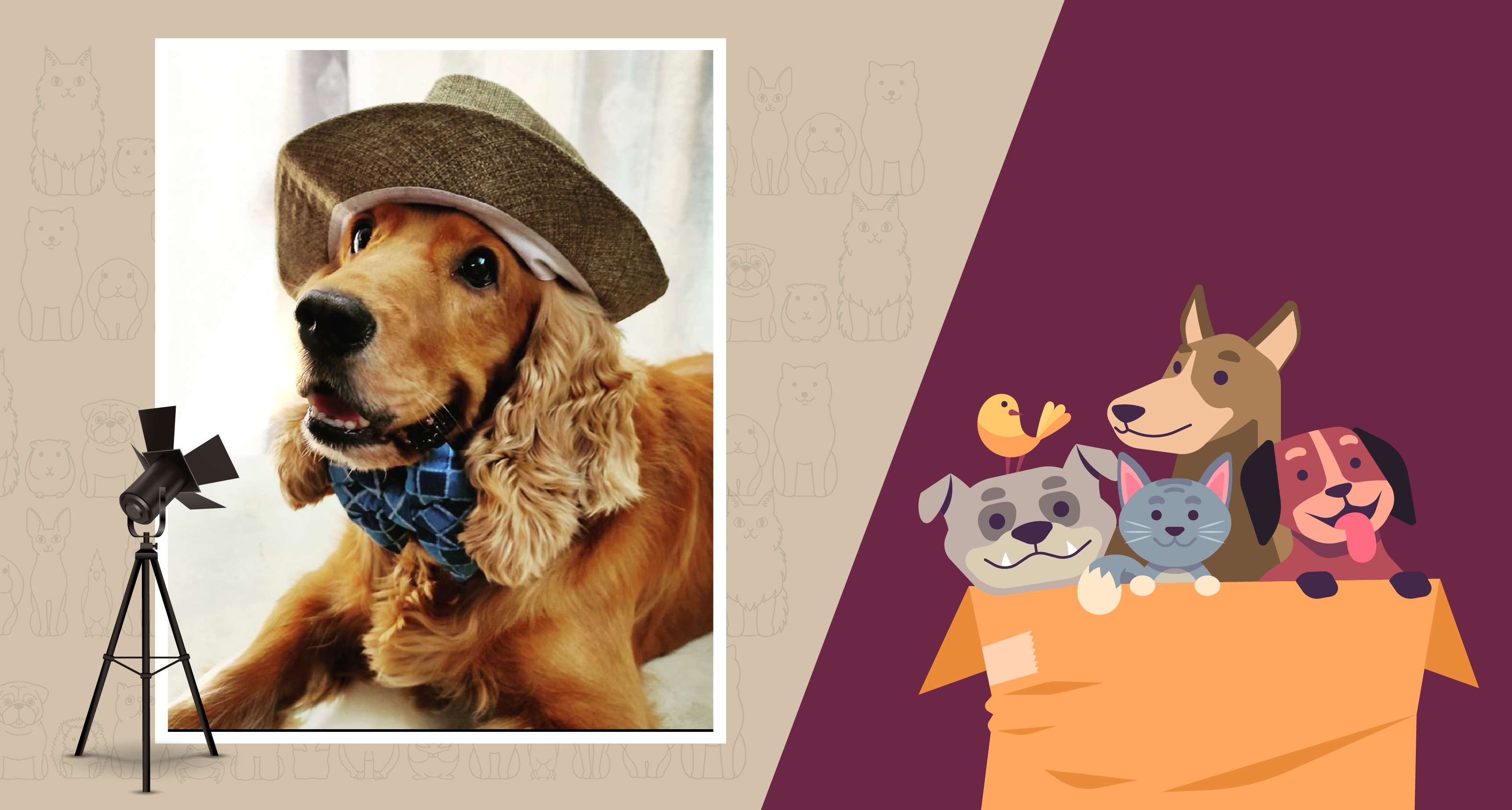 Meet Milo, Aishwarya R's fur baby rocking it like a boss in his hat and scarf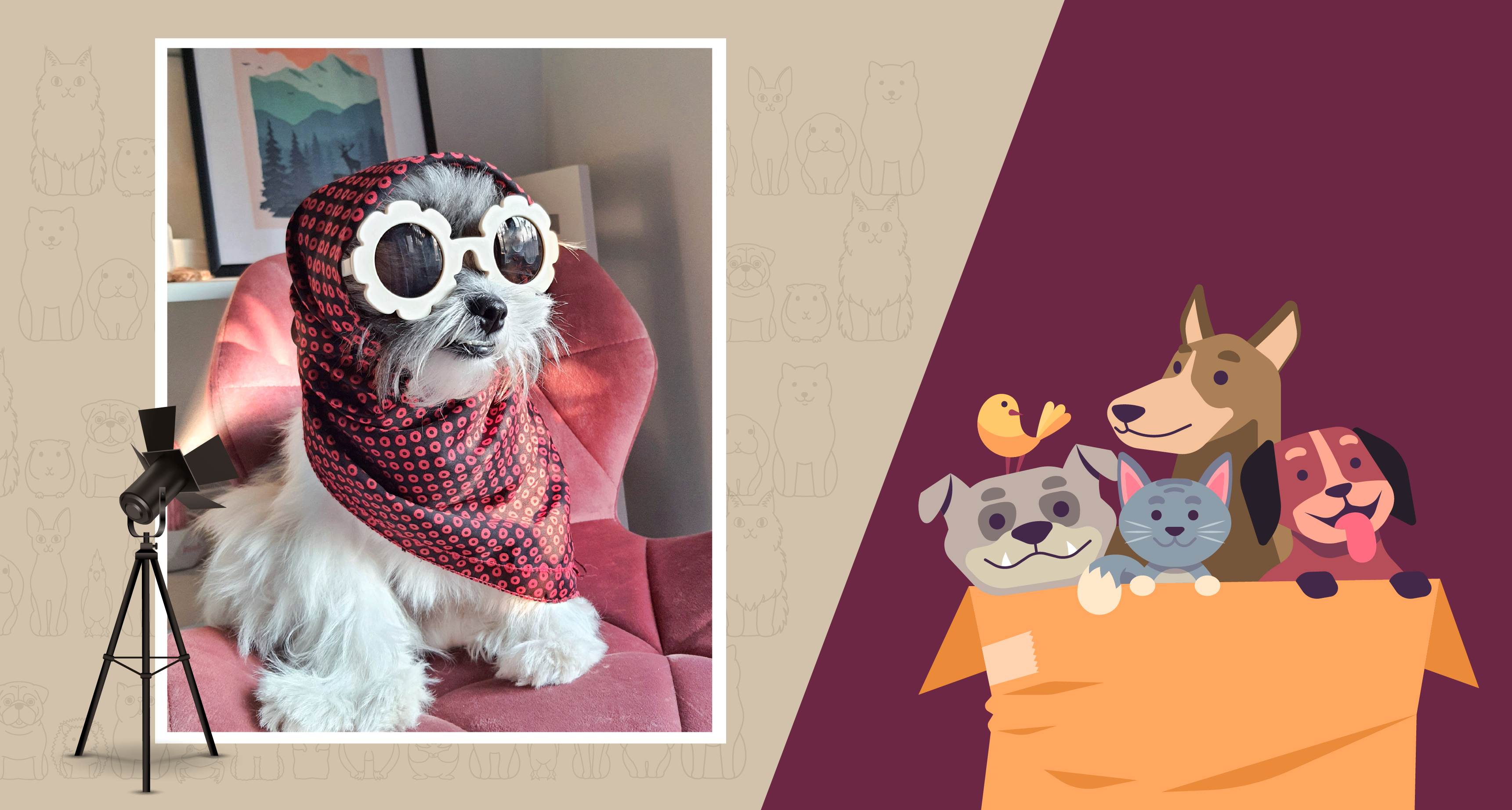 Here's the oh-so-elegant Dora who looks ready for summer vacation with her best buddy, Riya Chowdhury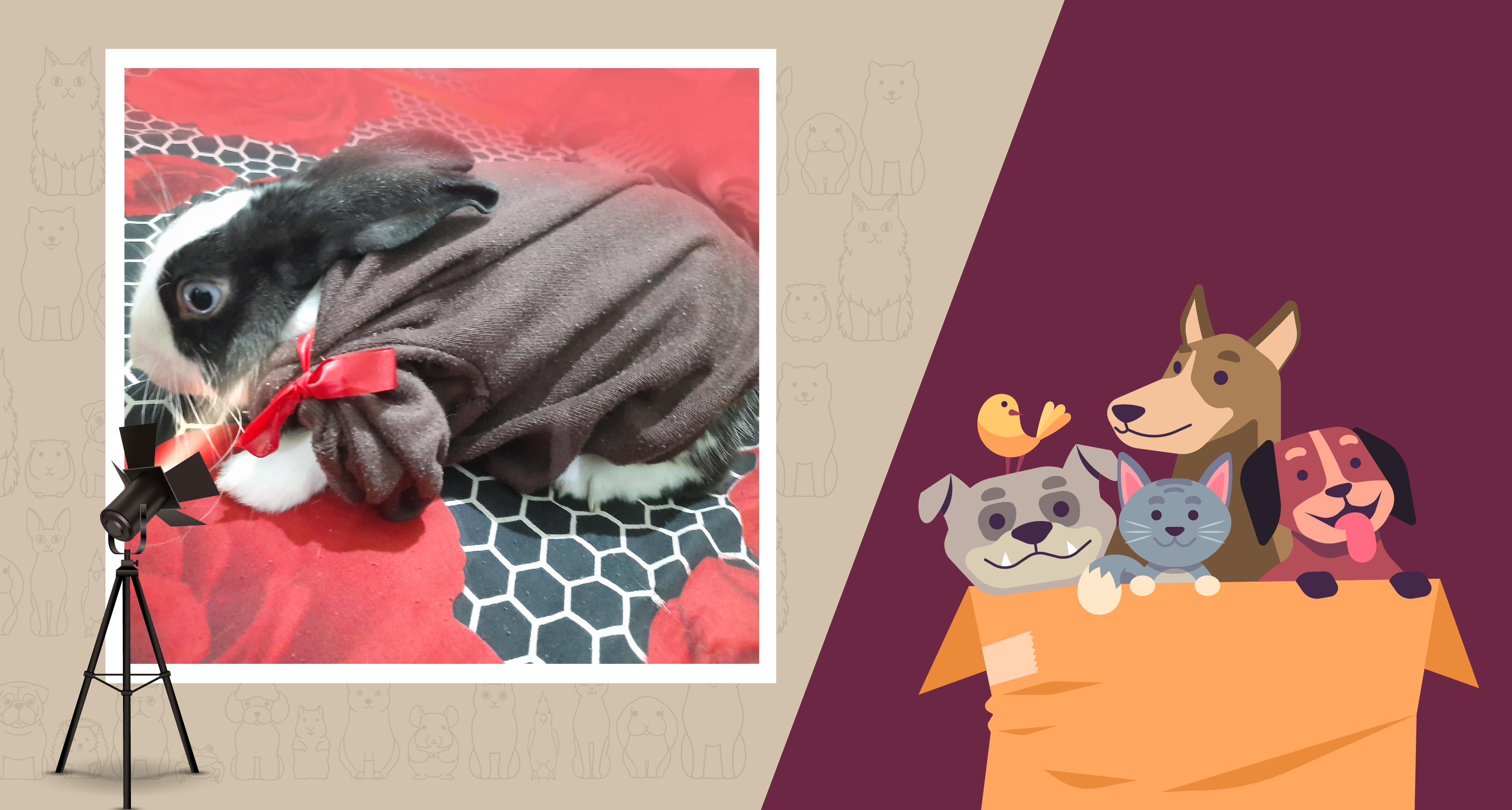 We can't get over Jyoti Sharma's adorable baby, Tunnu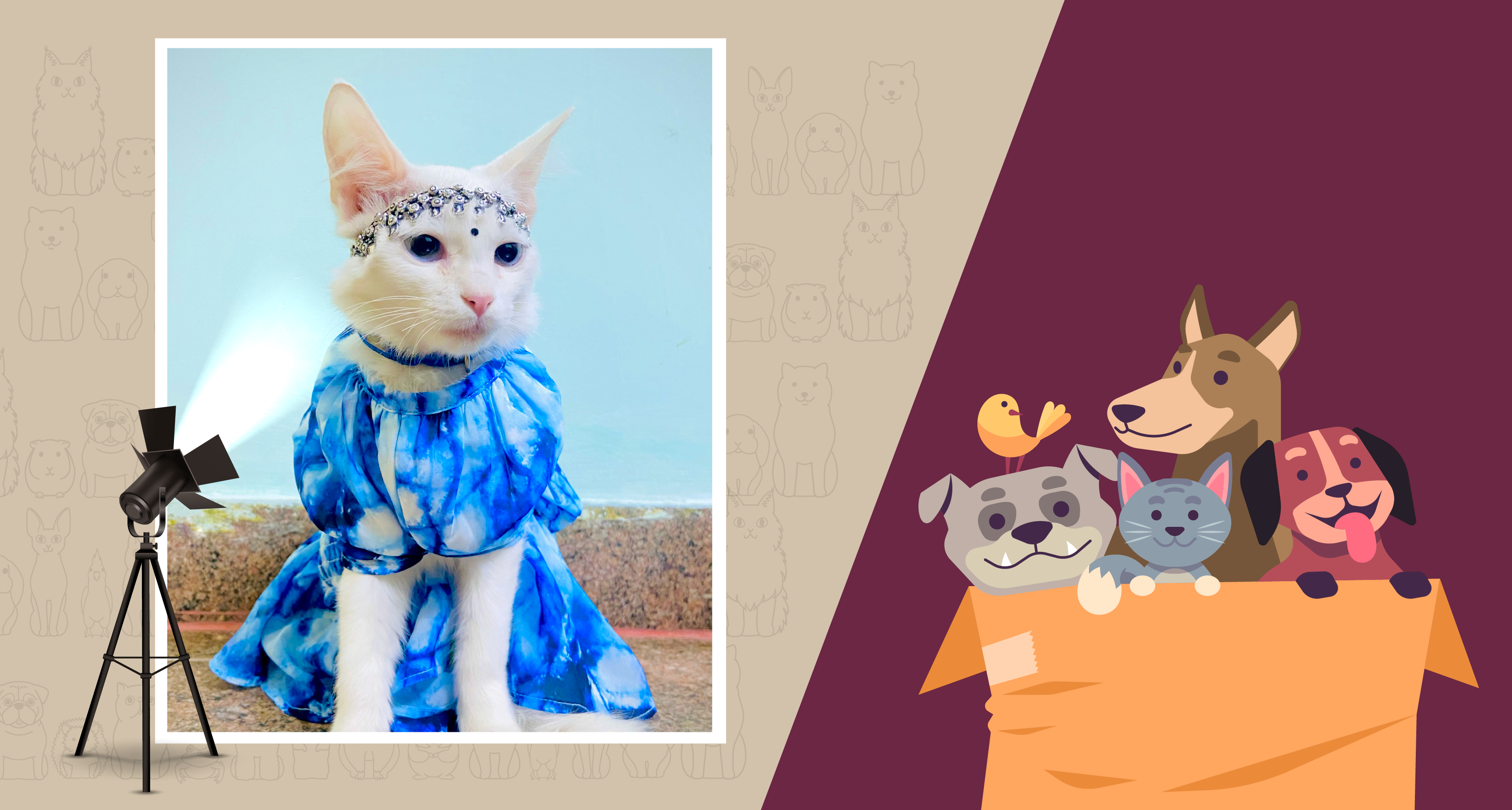 This is Munnu, Abhishek Kumar's baby princess
Read more: This National Tourism Day, Here Are 10 Pocket-Friendly Places You Can Travel To This Year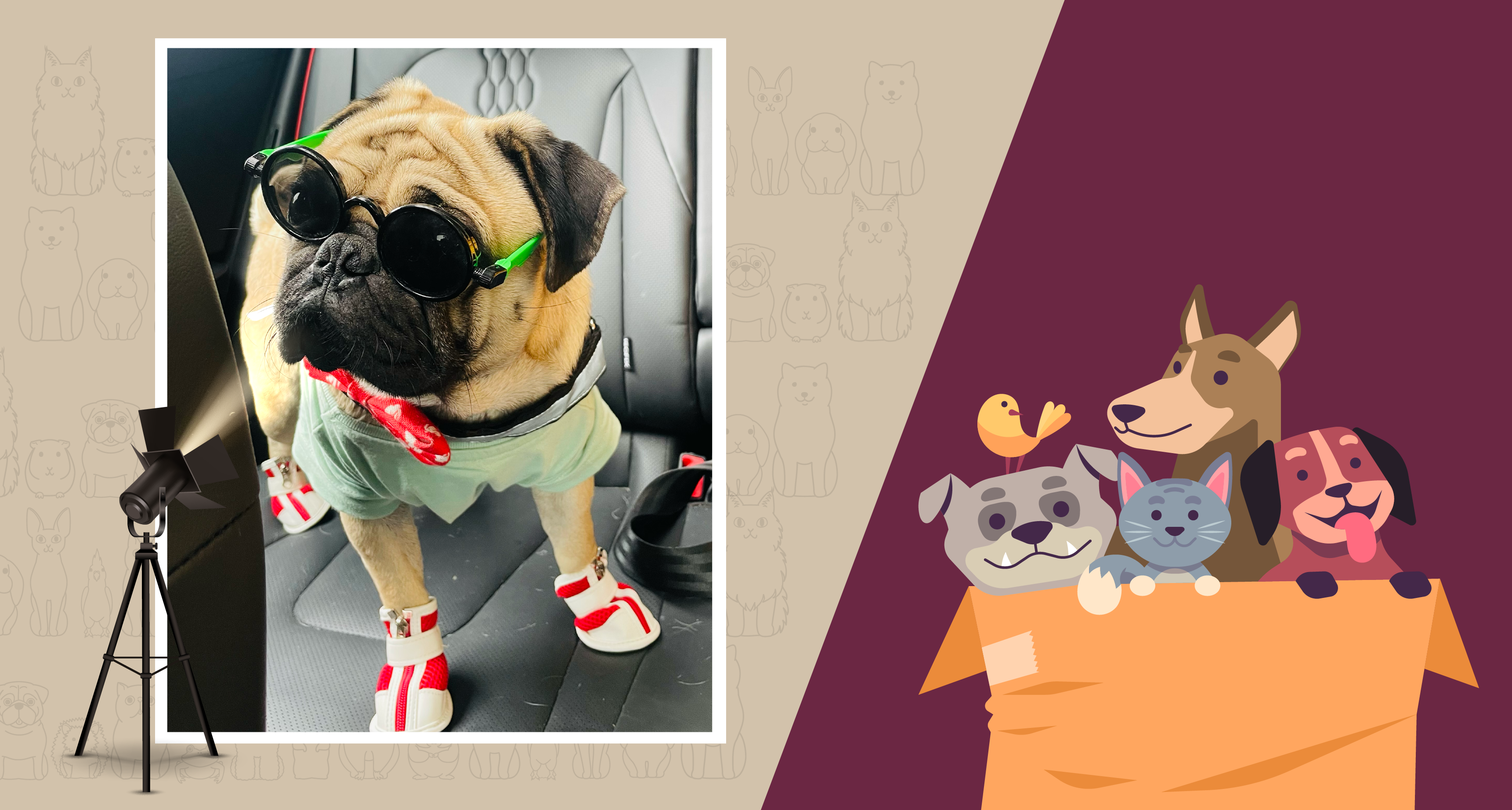 Niyati Tanwar's Simba looks very dapper in his sunglasses and sneakers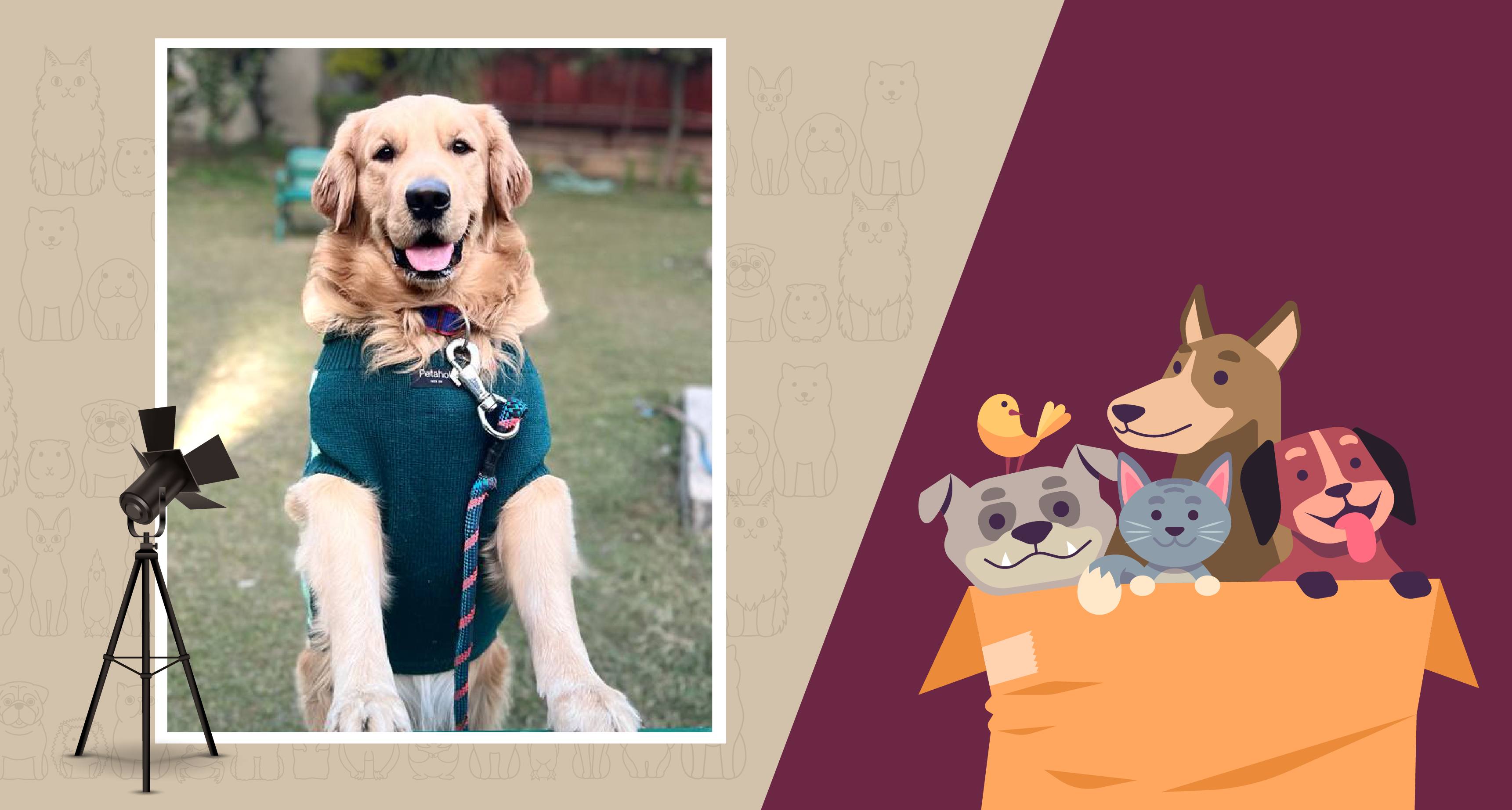 Masna Fayaz's Retriever, Bulbul, smiling at us in her emerald sweater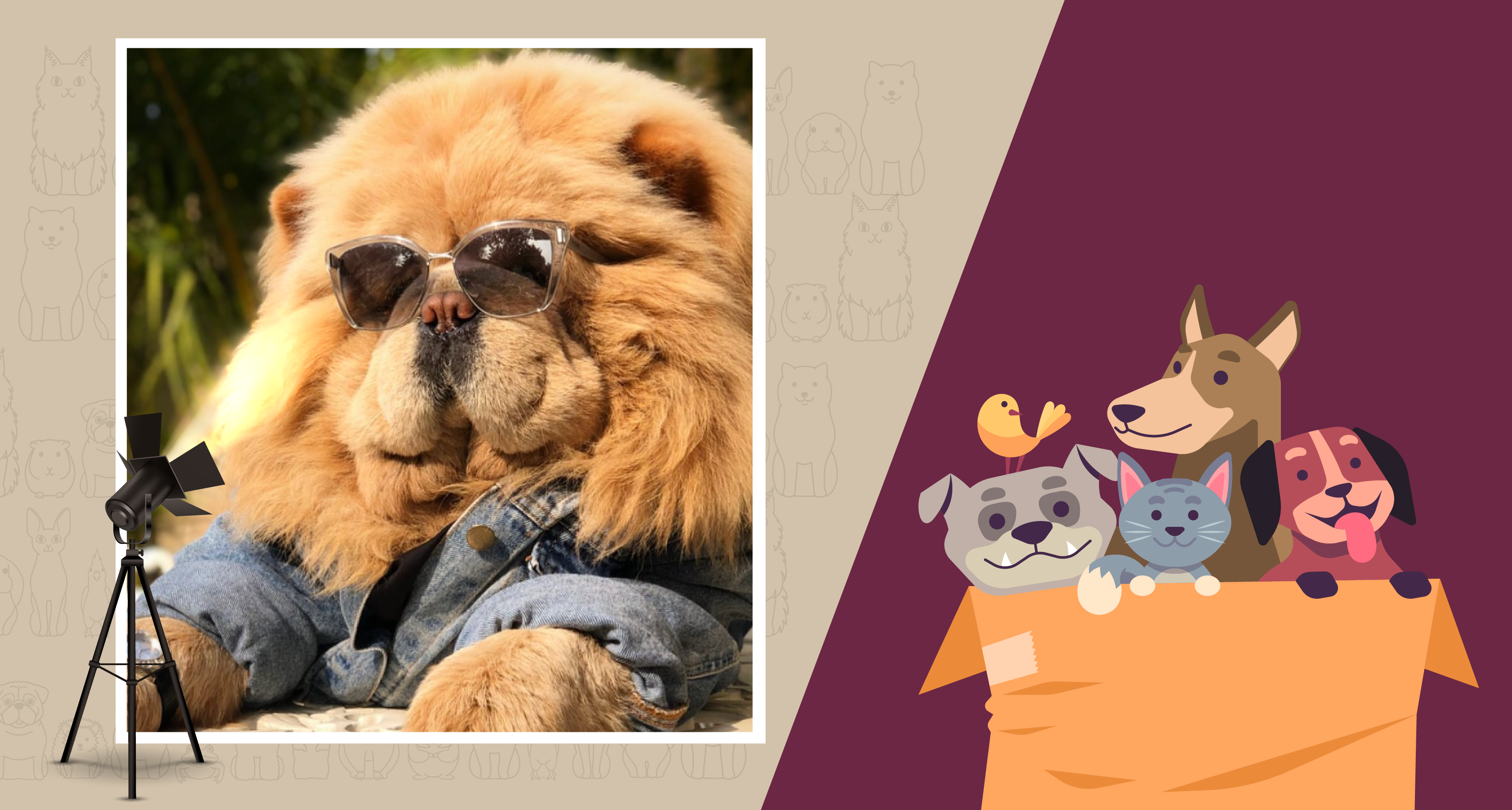 Caesar looks like an absolute rockstar in his denim jacket and wayfarers. We're sure Sana Kumar agrees!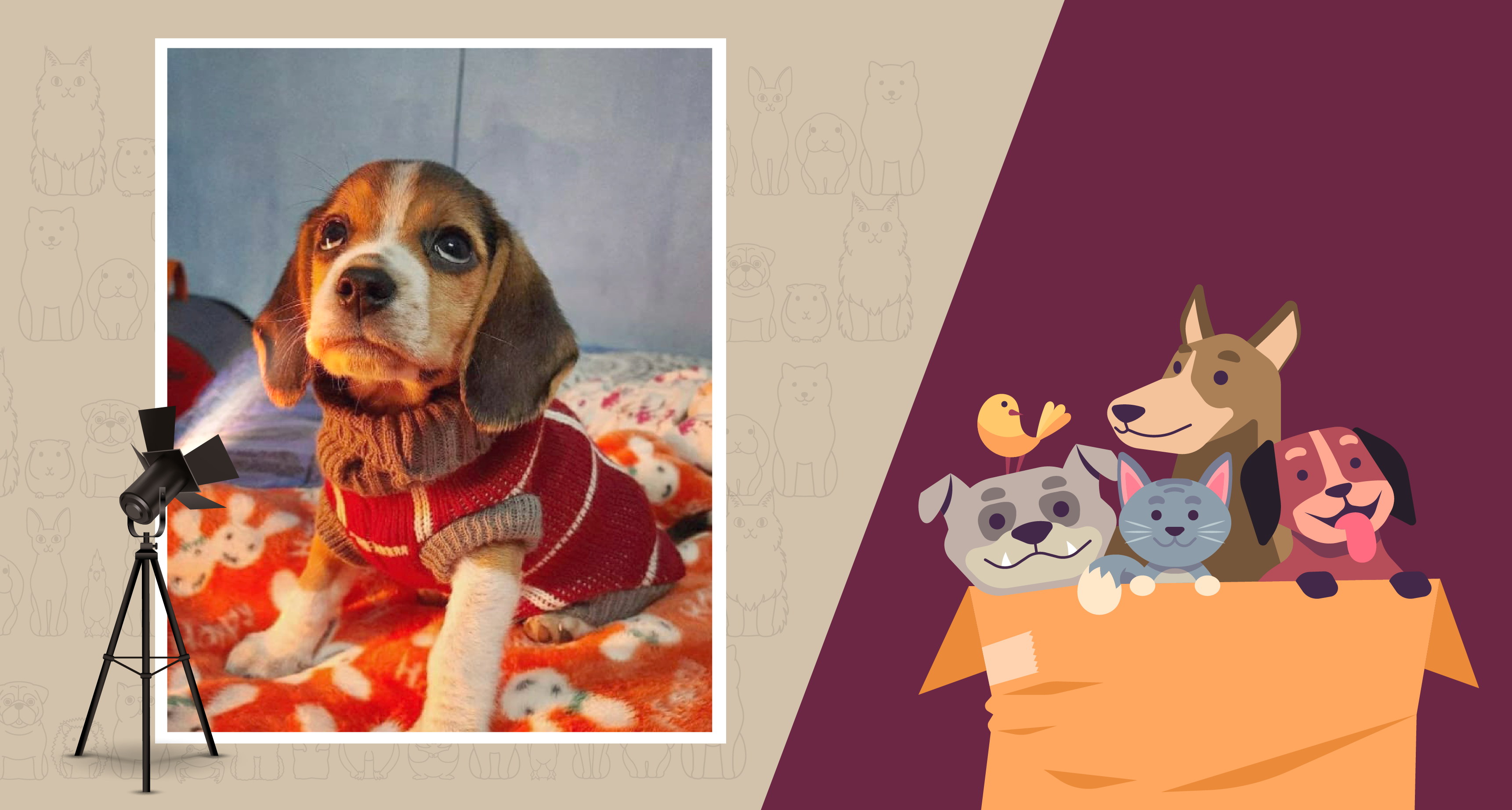 We understand the power of puppy-dog-eyes looking at Surya's picture of Pihoo
Also Read: Test Your Knowledge Of Unconscious Biases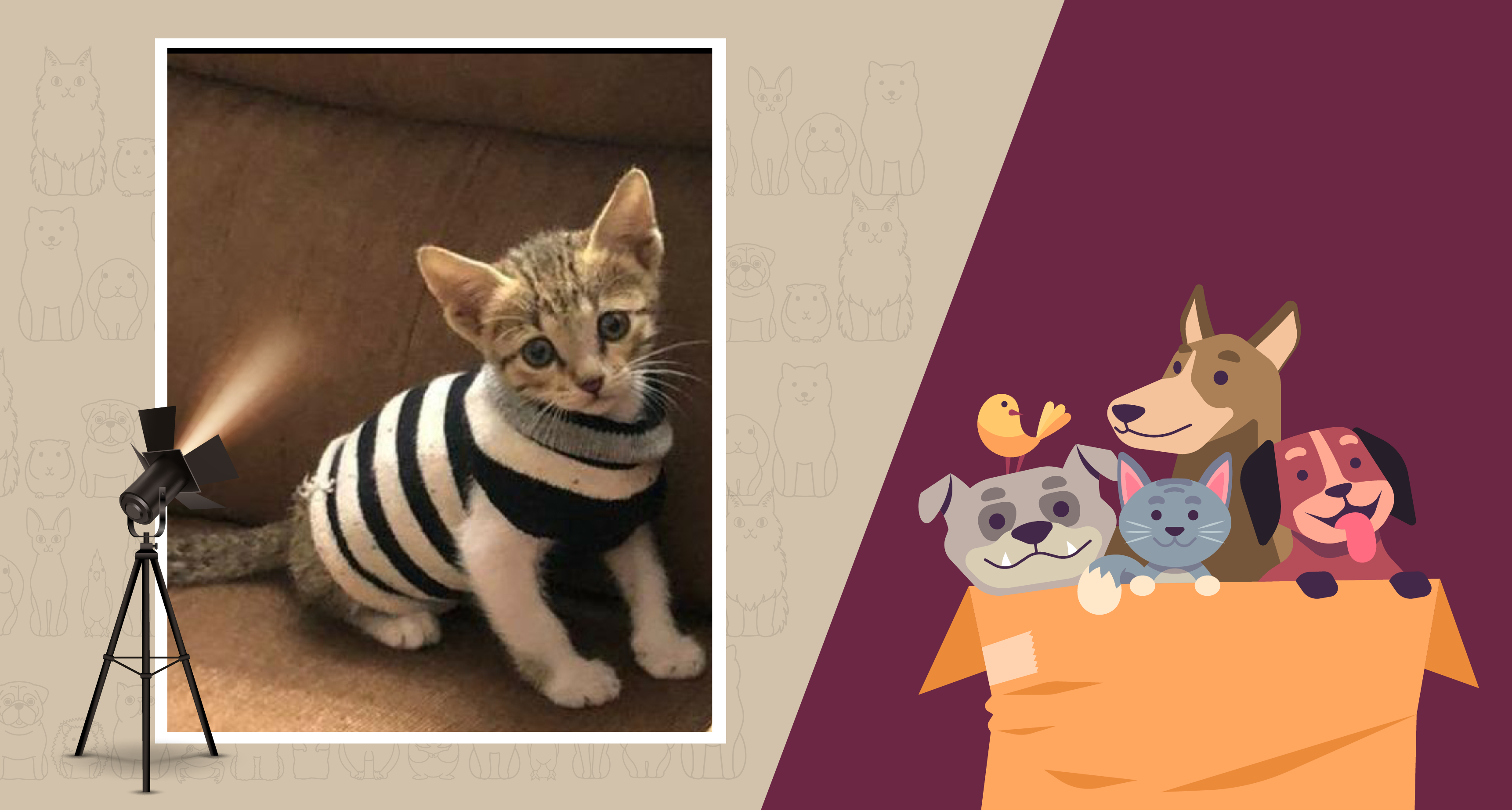 OMG! Just look at this li'l kitty cat, Soju. Thanks for the pic, Amith G.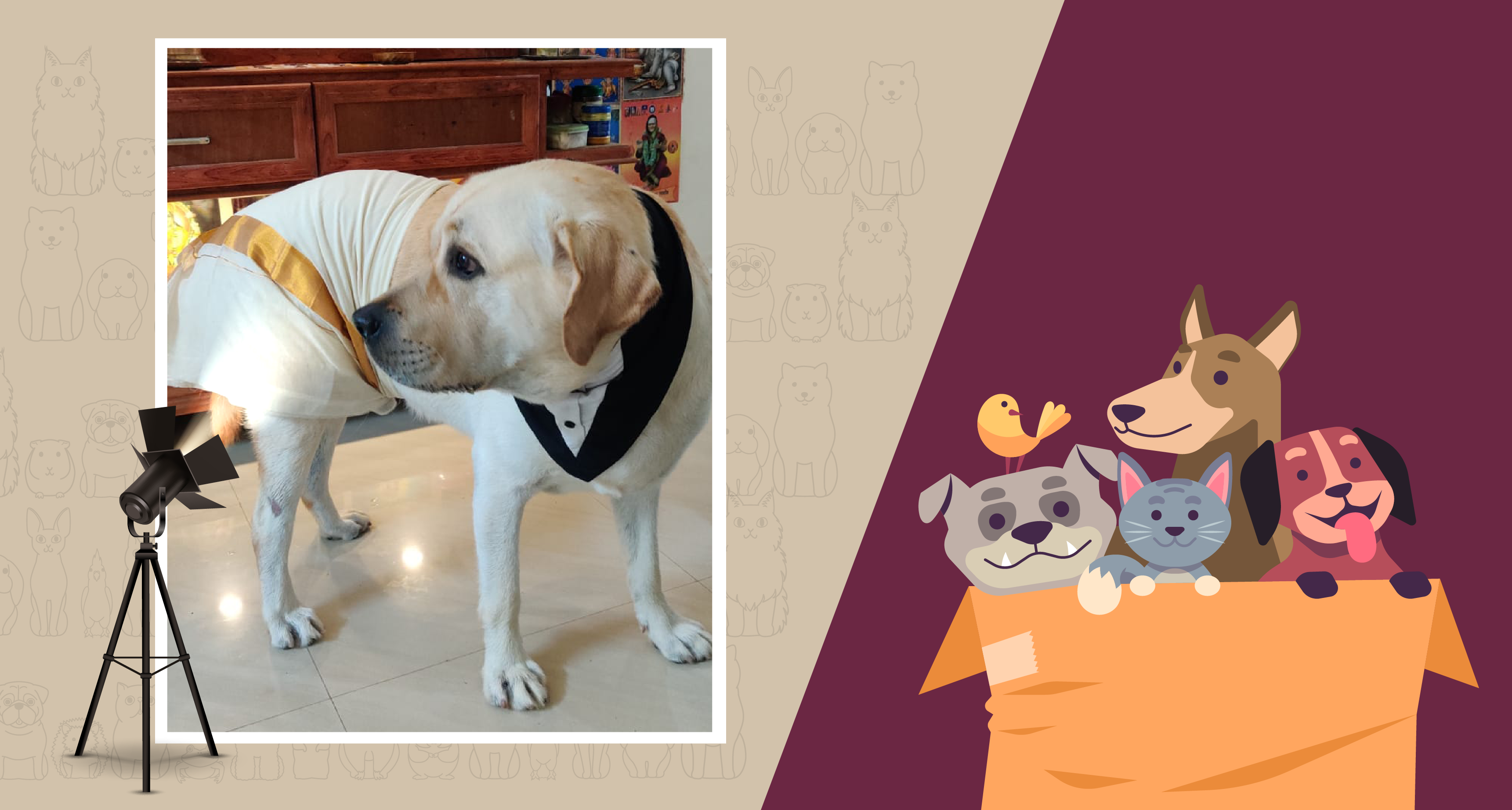 We are in loveeee with Champion's fusion outfit. Dhanalakshmi KR has done an amazing job of clashing suave black tie with traditional veshti.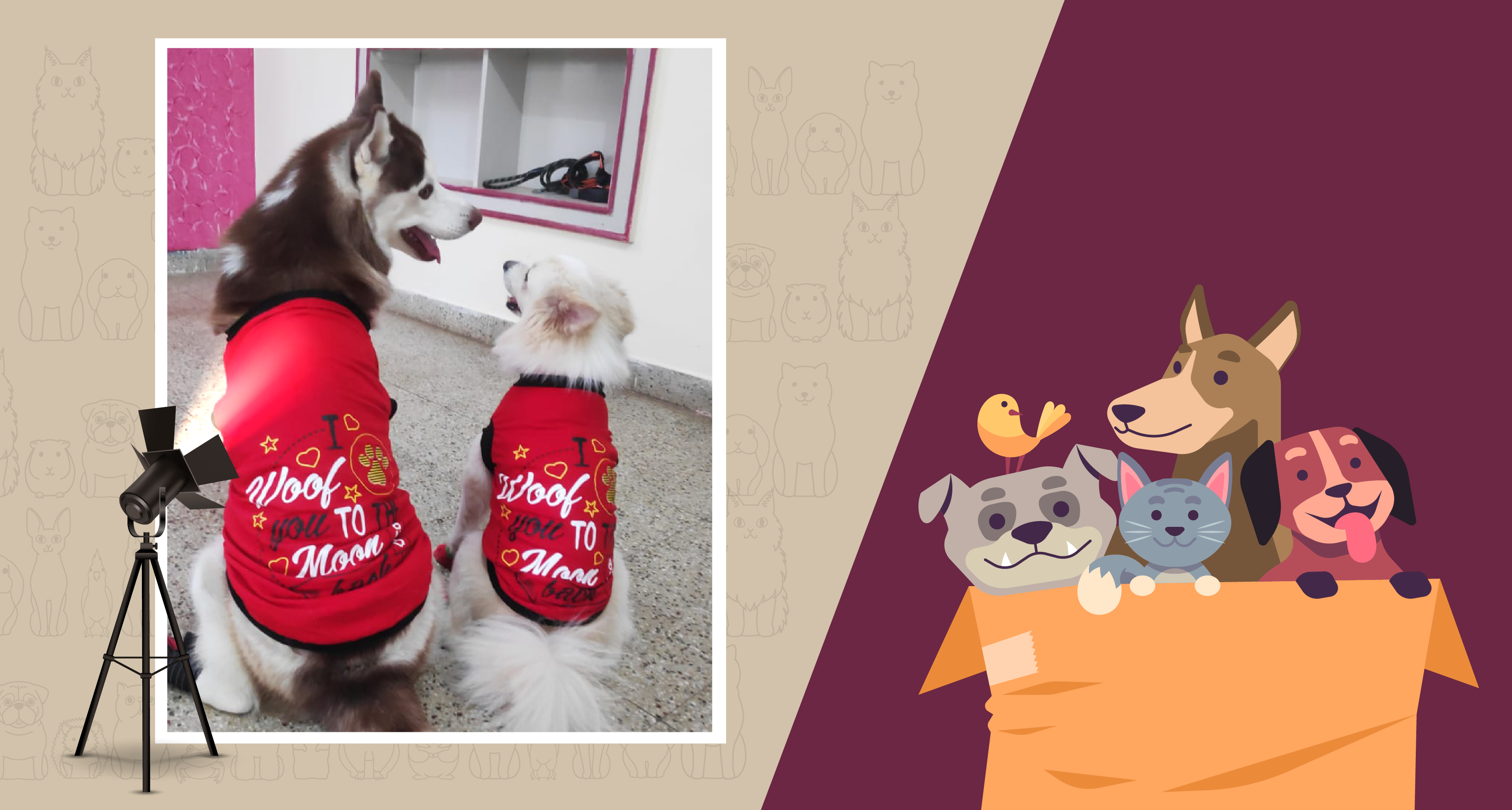 Babloo and Jack are twinning and charming. Sheetal Mary, we woof them to the moon and back!
Did these brighten up your screens too? Tell us in the comments, what more would you like to see as a part of the Pawhood community. 
Like this story? Head to Life at BYJU'S to learn more about our work, people, and the stories that make us unique. To explore job opportunities, check out Careers at BYJU'S.