Mother's Day is special; while moms deserve our love and respect every single day, dedicating a day to appreciate them and recognize all that they do for us…good idea, isn't it? Nothing new can be said about mothers that haven't already been said. They are an emotion, the epitome of unconditional love; we are who we are because of them. 
This year, BYJUites celebrated their moms, took time out to spend quality time with them and shared some beautiful, fun stories with their moms. 
We organized a super exciting Mother's Day Special Game Night, a perfect opportunity for BYJUites to bond with their moms or their kids. It began with an Ultimate Trivia Quiz which teased their grey cells and the pairs were very quick to answer! 
It then concluded with a thrilling Scavenger Hunt which kept the mother-child duos on their toes, running around hunting for the cues. 
Meet the winners of the Mother's Day Special Game Night! 

As a part of the Mother's Day Contest, BYJUites shared beautiful photographs with their mothers along with some heartwarming stories. 
Here are some that stole our hearts.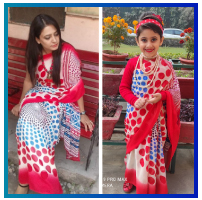 Rajni Mehta says she sees her reflection in her daughter and is proud to be her mom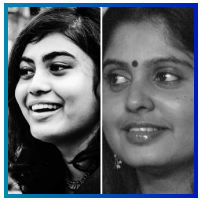 Ayshi Banik shares this collage in awe of her mother's youthful glow, energy, and strength
Read More: Mother's Day special | Preksha Mangal shares her story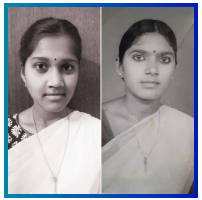 M. Vineela beautifully recreated her mother's photograph and we can clearly see the strikingly similar features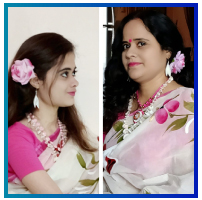 Here's another stunning recreation by Trisha Tewari in the same saree, pose, and accessories, as her mum's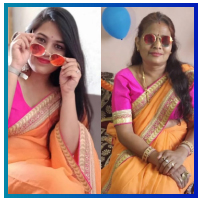 Such a cute photograph shared by Neha Maheshwari in the same sunglasses and saree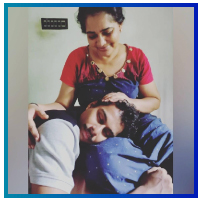 Jeff Jose's adorable image with his mom is melting our hearts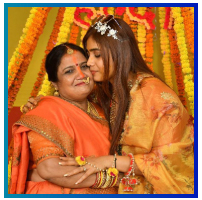 Archana Sriwastava shares that her mum is her biggest support system
Also Read: Mother's Day special | Viveka Rajagopal shares her story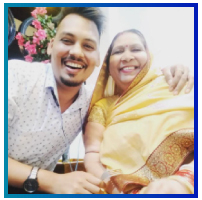 Rahul Ray shares his love for his mother and says that words aren't enough to describe his love for her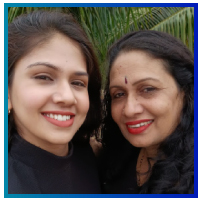 Doesn't Siddhkala G look exactly like her mom in this photograph? We are sure she hears that a lot!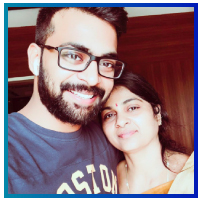 This warm picture was shared by Panabaka Nikhlesh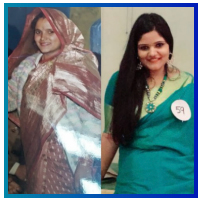 Shruti Tyagi looks so strikingly similar to her mother, doesn't she?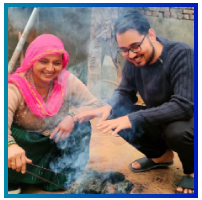 This is Chetan Verma's go-to-pic whenever he misses his mom
Loved these heartwarming photographs? Tell us in the comments what did you do for your mum this Mother's Day.