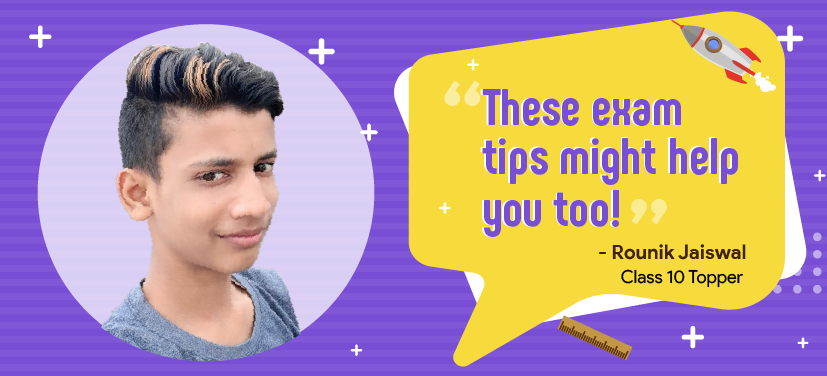 "In the game of chess, my personal favourite is the 'Scotch Opening' move," says Rounik. "Using the scotch opening technique, I first push one pawn in front of the opponent's king and then I bring my knight out. Consequently, I bring another pawn in front of my king to create a safe zone and then proceed with the game. This strategy has often worked in my favour helping me to win many games."
These are the words of Rounik Jaiswal, a chess champ, who has earned a fair share of awards and recognition in this sport. He picked up his first chess board when he was just a nine-year-old. Gradually his interest in the game landed him into professional hands, from where he picked up several game strategies and winning moves. Soon he went on to play in state and district level competitions – earning both awards and fame. "So far, I have won twice in district level chess competitions and once in CBSE West zone, along with numerous times in my own school," confirms Rounik.  For him, playing chess is more than just about mastering strategies, developing patience, and winning medals. The game also helps him to relax and focus well on his studies.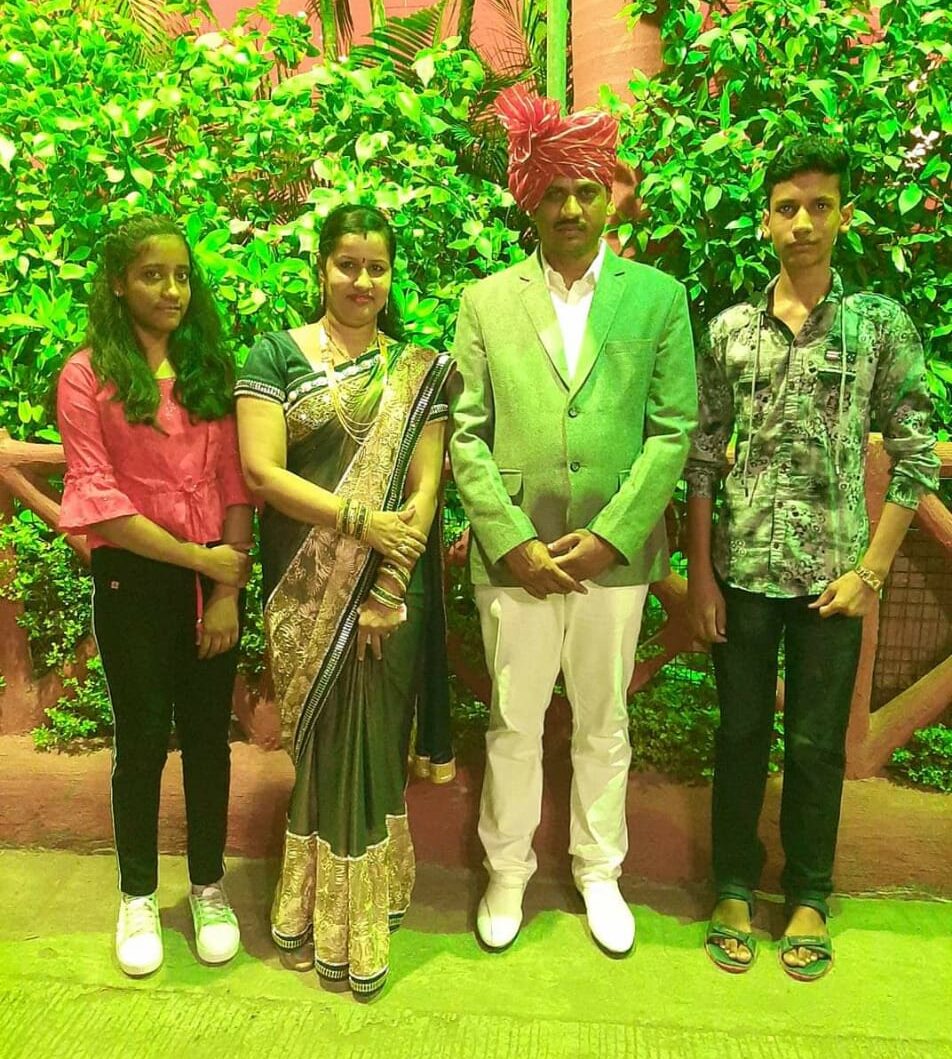 But if you think that's all there is to Rounik, well, hold on! Rounik is also an artist, who loves to capture moments through his sketching, and often spends his evening either playing cricket or flying kites with friends. He recently cleared his class 10 exams from the Madhya Pradesh State Board with 98.3% marks, earning the title of a topper, both in his school and district, while securing the 11th position in his state. In an exclusive interview with Team StoryWeavers, Rounik shared his intriguing journey from a CBSE to a state board, his tips to prepare for board exams, and much more.
  A sudden relocation and a new found buddy!
Rounik was in the eighth grade when his family shifted to their current location in Amla, located in Betul district of Madhya Pradesh. The change in the district came with a change in the education board as well. Both Rounik and his sister, Sara enrolled at Paradise Public school, which subscribed to the state board. "The shift from CBSE to state board was a big challenge for both of us," says Rounik. "The syllabus was entirely different along with the teaching methodologies. Although initially our father helped us with difficult subjects like science and maths, soon we felt the need to seek additional guidance."
That's when one of Rounik's friends introduced him to BYJU'S – The Learning App. "The first time I used the app, I instantly felt confident. The detailed animated videos and the follow-up questions after each concept helped me a lot. For me, BYJU'S turned out to be that personalised guidance that I desperately needed for my studies," he said.
Detailing how the app helped him with his studies, Rounik explained, "The app helped me get a clear idea about the basics of each concept. For instance, in physics, while I could understand the concepts well at school, when it comes to its application I would mix up concepts or get confused with numerous equations. The app fixed that problem for me. Through the videos, I could not only understand the physics formulas but also got a clear idea about their applications."
  Strategies and tactics to ace in exams
Rounik's theory to approach any exam is very straight-forward and simple. His mantra is –
"You need to work hard and study from day one if you want to top in any exam." 
Following this mantra, he started off with his board exam preparations from the get-go, studying and revising alternatively to keep concepts fresh in his mind.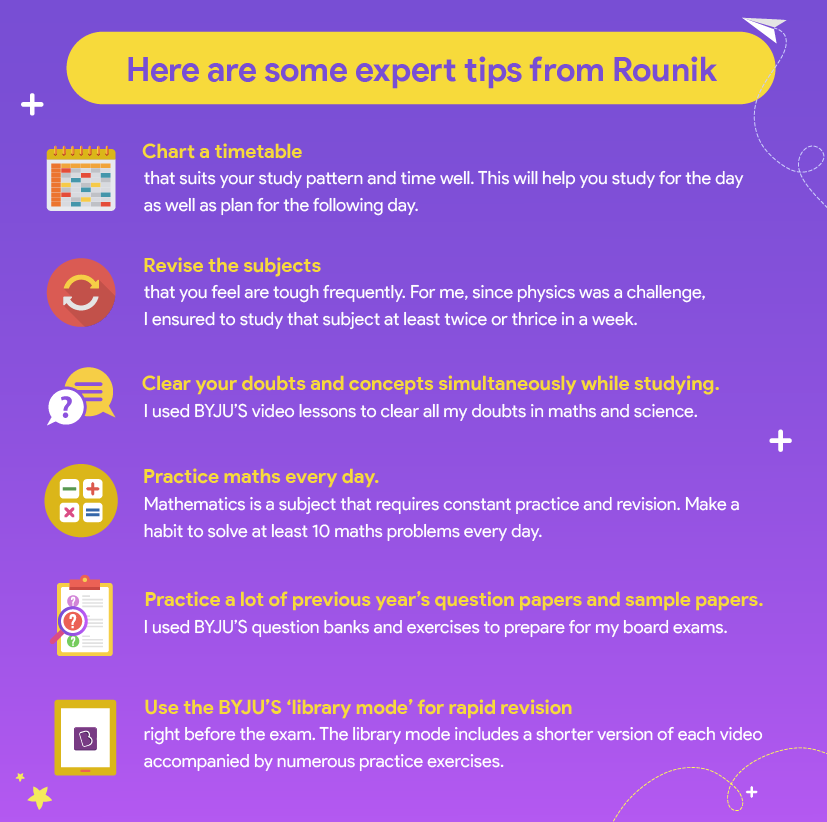 A hardworking and confident young man,  Rounik recently joined three other 10th board exam toppers from across the country in an engaging discussion with BYJU'S. Watch him speak here:
Liked his story? Get more tips from BYJU'S Toppers here:
What's Shreejeet's secret to scoring 98.6% in the board exams?
Here's How BYJU'S Helped Rahul Top His School
Meet BYJU'S Student Anupama Verma, CBSE Topper, Singer and Chess Champ!