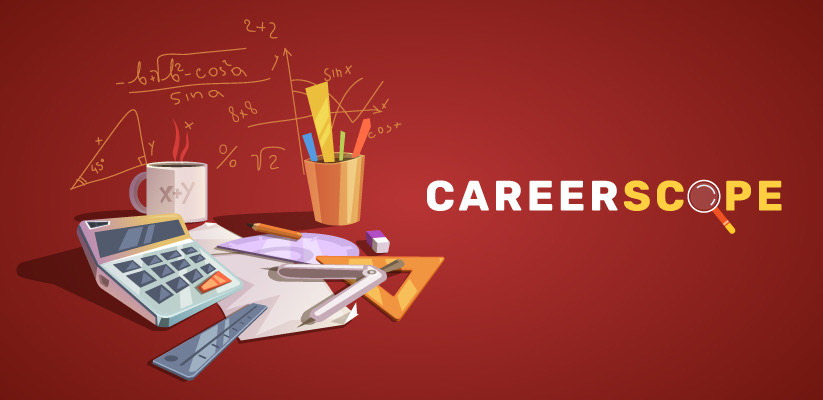 "The only way to understand Mathematics is to do Mathematics" – Paul Halmos, American-Hungarian mathematical statistician
For those of you who like puzzles, Mathematics is sure to be a favourite subject. The deep thinking needed to understand a problem, the strategies required to crack it and the thrill of getting the right answer – all these make maths an exciting subject to learn. However, these can be useful in pursuing a career in the subject too! 
That's right! If you are really passionate about numbers and numerics, you can turn your love for maths into a viable career path. Here is everything you need to know about making it a reality: 
What are the different branches in a career in mathematics? 
It can be largely broken down into two types: pure maths and applied maths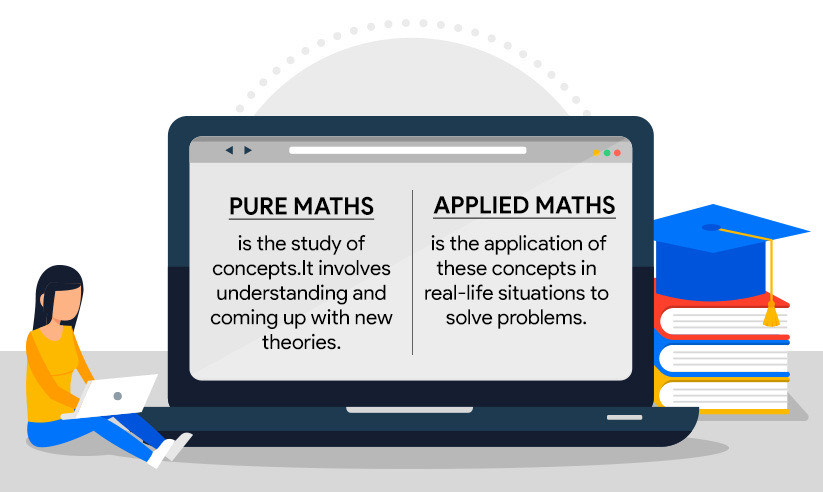 What are the skills needed for a career in maths?
Critical thinking, problem solving and quantitative reasoning are the top required skills.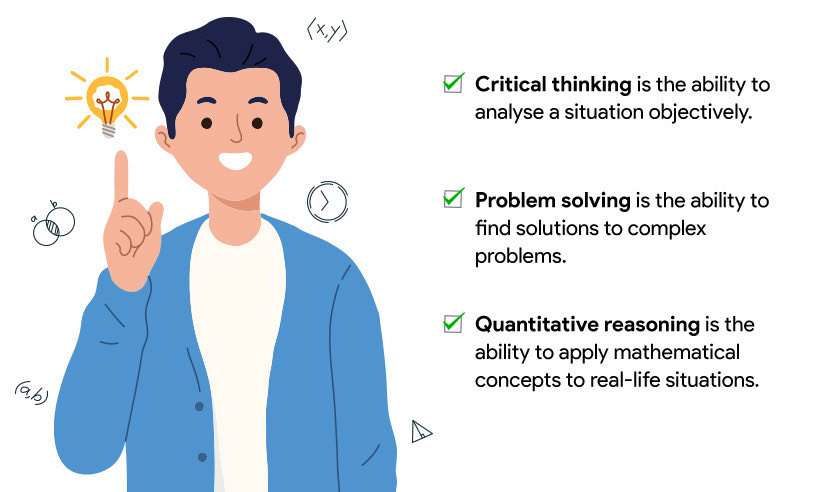 What is the scope of a career in maths?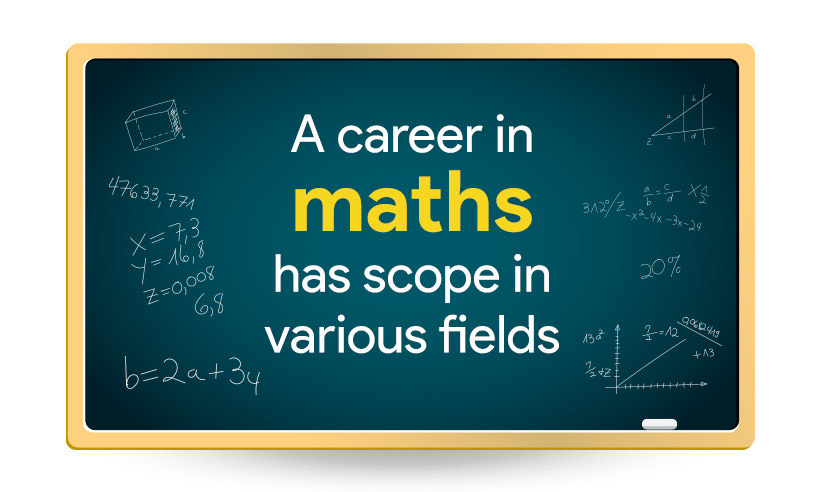 Data Science
In this field, analysts are required to find insightful information from large amounts of numerical data. Since the amount of data that we are generating and storing is increasing with time, this is one of the most popular fields in maths. 
Actuarial Science
Actuarial science is the field of assessing risk in finance i.e. money. This is a very critical field especially for businesses dealing with insurance. This field relies heavily on mathematical concepts of probability and statistics. 
Statistics
Statistics in itself is an important career field for maths. Various businesses employ statisticians to understand trends on health, population, consumer behaviour, etc. While statistics and data science may seem similar, statistics is an older field and deal more heavily in numbers and experiments. For more insights and inspiration you could read more on the famous statisticians in India whose contributions have been nothing short of spectacular.
Research
Research is another prominent field in maths. This involves doing research in solving real-world problems using maths. Work in this field takes place in the research and development departments of companies and in academic institutions too!
What do you need to study to pursue a career in maths?
To pursue a career in maths one needs to follow the path shown below:

What are the best colleges to study maths in India?
Indian Institute of Science (IISc), Bangalore
Institute of Mathematical Science, Chennai
Indian Statistical Institute, Bangalore
Tata Institute of Fundamental Research, Mumbai
Indian Institute of Social Education & Research (IISER)
National Institute for Science Education and Research (NISER), Bhubaneshwar
Pro-tip: The first step towards this dream job is performing well in your 12th Board Exams. BYJU'S has programs designed to prepare you for your boards as well as competitive exams. With adaptive and engaging videos, sample test papers for each concept and personalised feedback, BYJU'S visual learning methods will give you the necessary boost to do your best.
Score high with BYJU'S!
Now, you can get a free counselling session with BYJU'S experts at your home to help guide you better.
Liked this? Read more here
Is Teaching Your True Calling?
Know all about a career in the Indian Air Force