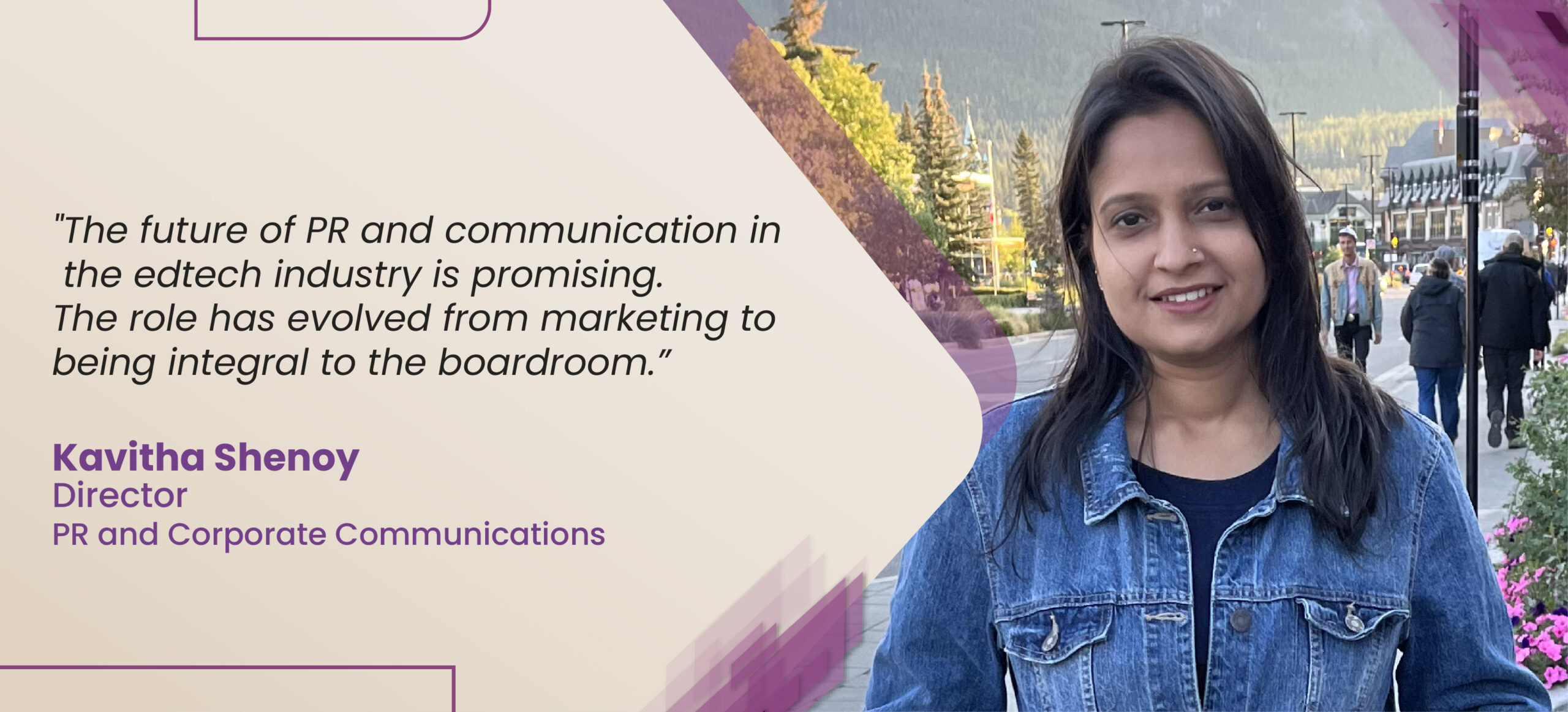 "Our unwavering belief in BYJU'S as an organisation fuels our PR efforts, igniting a torrent of ideas and driving our data-driven approach. We operate hand-in-hand with leaders and stakeholders, ensuring seamless collaboration and powerful communication," says Kavitha Shenoy,  Director of Public Relations (PR) and Corporate Communications, BYJU'S
 As a PR specialist, Kavitha's passion for effective communication and compelling narratives shines through, with a decade of agency experience. In this edition of A Day in the Life of, we explore her remarkable career journey and critical role at BYJU'S. Discover how the PR team collaborates with departments, leverages PR strategies in the edtech industry, and how Kavitha envisions the future of communication and PR. 
Also Read: National Technology Day | BYJUites on gamification, AI, immersive learning, and redefining the classroom
Can you share your background and the journey that led you to BYJU'S?
I witnessed the impact of effective communication, owing to multiple internships at PR organisations, radio, newspaper and ad agency. Intrigued by the field, I delved into public relations and was captivated by the power of compelling narratives. Specialising in PR during my post-graduation, I dedicated myself to honing my skills and gaining a well-rounded understanding of the industry. My perception of PR shifted from the glamorous world of celebrity PR to the meticulous planning and strategic storytelling required for successful brand communication. Through my experiences in both small and international agencies, I had the privilege of working with diverse clients, refining my craft and expanding my knowledge.
After a decade of agency experience, a new chapter began as I ventured into corporate communications at BYJU'S. The moment I met the leaders, I felt an immediate connection. Their positive attitude and the freedom they offered were irresistible. Considering my familiarity with the tech industry, especially in education, I eagerly embraced the opportunity at BYJU'S, recognising its future potential. 
My journey with BYJU'S has been filled with enriching learning experiences. I continue to immerse myself in the world of PR, discovering new ways to craft narratives and effectively communicate with audiences.
What is your role as the Director of Communication and PR and how does it contribute to BYJU'S mission?
As the Communications and PR team, we collaborate closely with senior leadership, acting as brand custodians to safeguard and enhance our brand's reputation. Our role includes enhancing brand equity, delivering targeted messages to stakeholders, and shaping positive perceptions. We go beyond being an extension of the organisation by offering strategic advice and insights on external affairs to the leadership team. 
We create innovative campaigns to highlight BYJU'S initiatives and accomplishments, ensuring timely and targeted communication to the intended audience.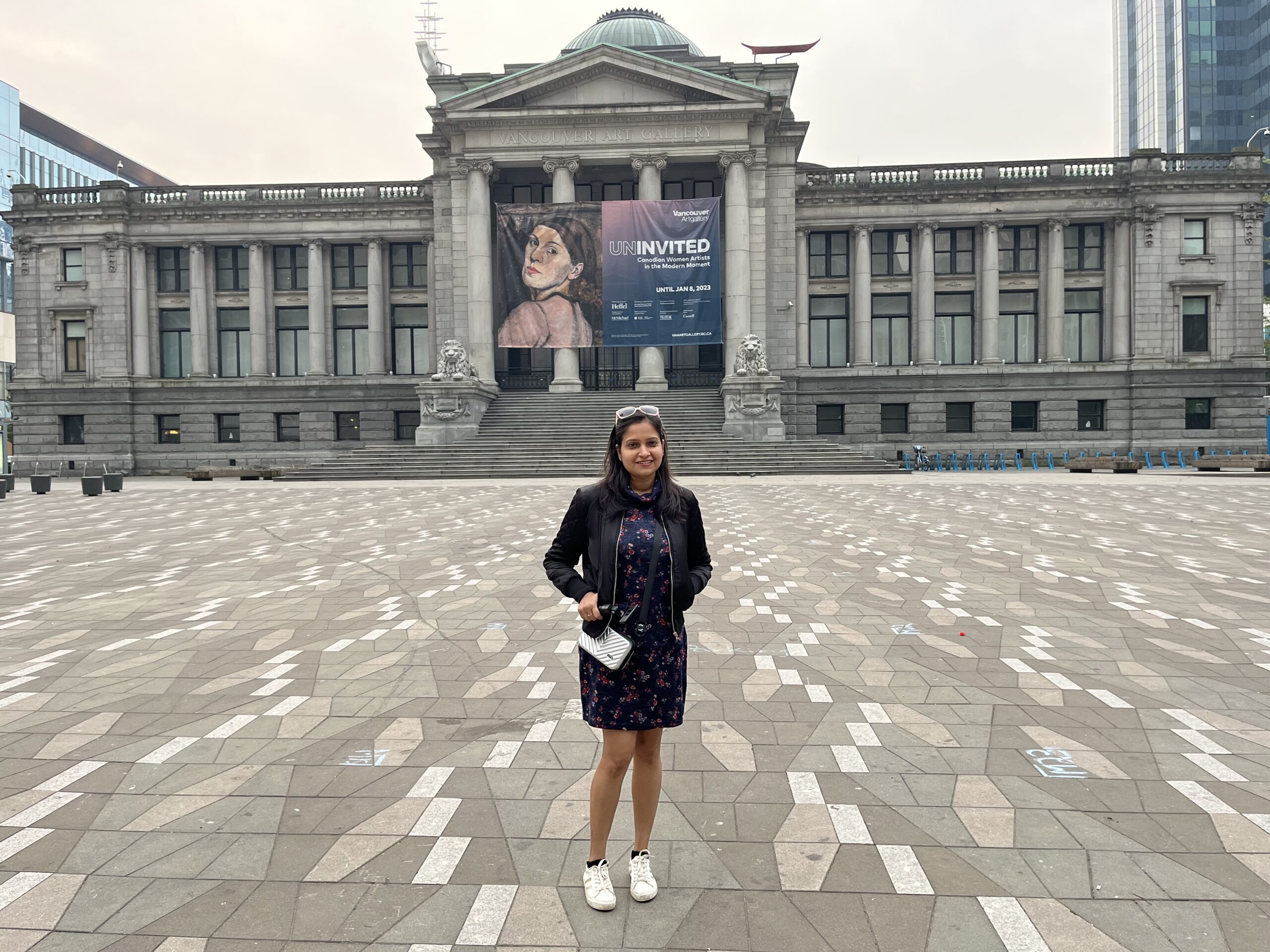 Can you share insights on collaborating with other departments to align communication strategies with BYJU'S objectives?
Over the past decade, communications have evolved beyond marketing and become integral to every department. We are involved in marketing campaigns, collaborate on product launches, provide strategic advice, and create comprehensive PR plans. I believe communications play a crucial role in multiple departments to ensure effective strategies, consistent brand messaging, and a positive image. As advisors to the leadership team, we provide valuable insights and tailor our PR strategies to meet unique objectives.
Another area worth highlighting is our collaboration with Human Resources. We collaborated with the HR department to strengthen our external representation of HR initiatives. Through research and close partnership with HR leaders and the leadership team, we implemented key initiatives like period leaves, extended maternity benefits, and improved insurance coverage to strengthen our media presence. 
How does your team leverage communication and PR to promote BYJU'S brand in the competitive edtech industry?
Belief in the brand drives our PR efforts at BYJU'S. It ignites a wealth of ideas and fuels our data-driven approach. Leveraging technology and abundant information, we create trends and exciting news across departments. Our process doesn't operate in isolation; it involves constant engagement with internal leaders to uncover media-worthy stories. Our role is to recognise the broader industry interest and showcase our achievements to the external world.
We strategically align our messaging with key events and timely topics. For example, we capitalised on the relevance of AI during Technology Day. Our partnerships with NGOs and social initiatives also attract media attention, showcasing our commitment to making a positive impact. 
Harnessing the power of word-of-mouth, we prioritise effective PR by ensuring that beneficiaries of our products, like EFA, have a platform to share their positive experiences with the media. Additionally, we encourage BYJUites to engage externally, shedding light on their roles and the rewarding aspects of working at BYJU'S. Emphasising the significance of third-party advocacy, we strive to amplify our brand's impact through authentic voices.
What are the key challenges your team faces in edtech, and how do you overcome them?
When we look at the media landscape, it's clear that there's intense competition, but BYJU'S continues to hold the top position. The PR team sees challenges as growth opportunities, especially in integrating technology sectors like education. 
In some regional media outlets, there may be a perception that traditional methods, like chalkboard learning, are the only effective approach. However, we believe in the power of technology-enabled education and work to create awareness and change mindsets. We engage with regional media, sharing positive stories and testimonials from students who have benefited from our platform. We strive to dispel misconceptions and promote the value of digital learning to regional media. We tackle challenges with optimism and perseverance, shaping an inclusive and forward-thinking narrative in national and regional media.
How do you stay updated with communication and PR trends in education and technology?
In the field of PR, continuous learning and staying updated are crucial. While there are specialised courses for PR professionals, we can leverage learning platforms to enhance skills in strategy, marketing, content creation, branding, and communication. 
PR professionals benefit significantly from their niche community, gaining valuable insights from real-life case studies and discussions with industry leaders. These interactions offer practical and relevant learnings that go beyond traditional online courses. Engaging with peers and PR agencies provides a deeper understanding of effective communication strategies used to address challenges. These insights inspire us to enhance our own approaches.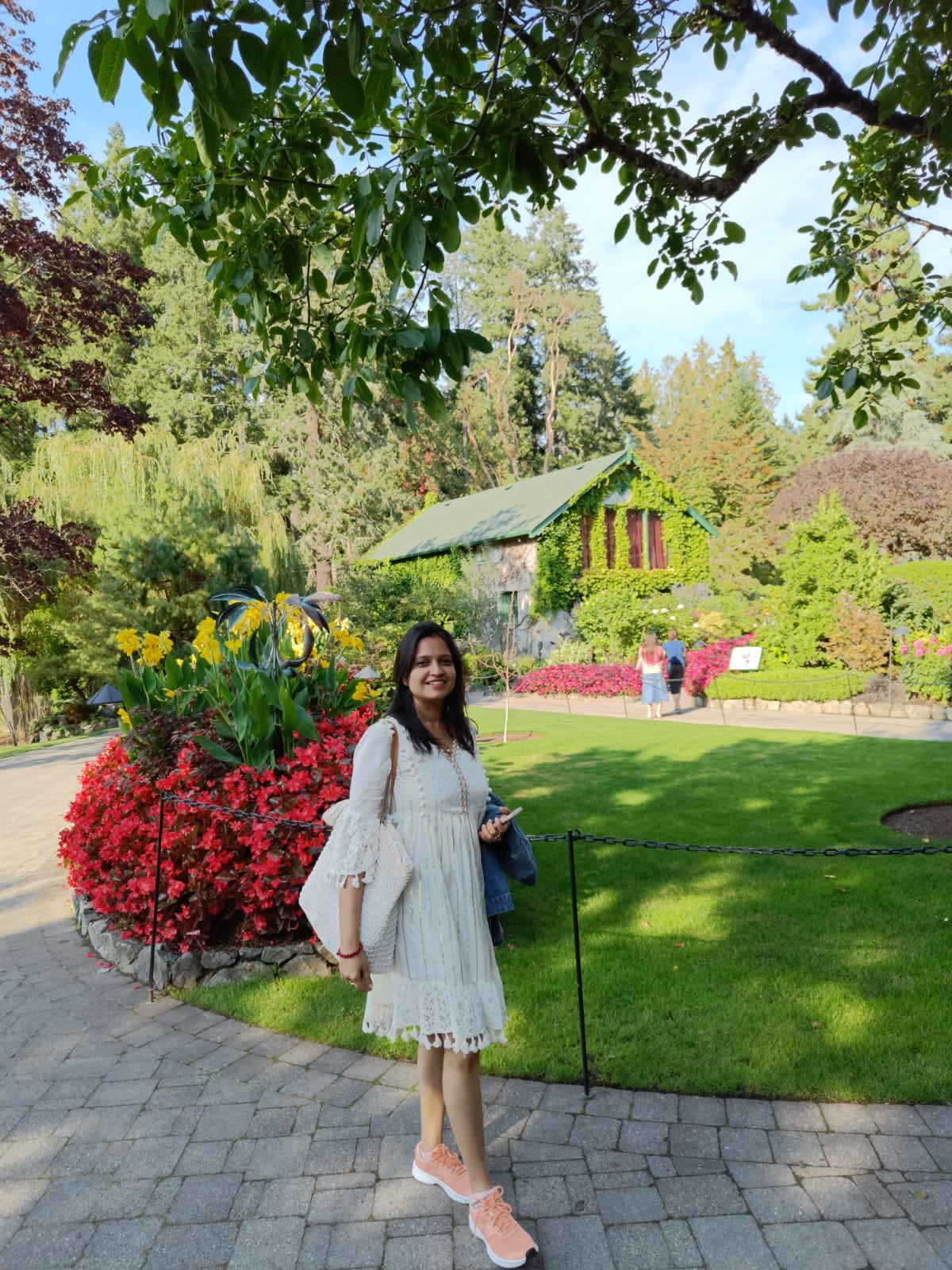 Can you share notable milestones or successful campaigns by your team at BYJU'S?
Let me give you an example that highlights our active communication efforts. To kickstart the awareness of BYJU'S Education For All campaign (EFA) and to highlight our contributions to the social sector, we organised a launch event with Co-founder Divya Gokulnath and Social Initiatives VP, Mansi Kasliwal. National media representatives joined us, and we discussed the EFA launch and set ambitious targets for 2025. We also premiered the EFA movie, highlighting its impact. After the launch, we embarked on a nationwide tour, visiting 24 cities to promote EFA. 
Similar to EFA, we have an ongoing campaign for BYJU'S Tuition Centre (BTC). We started by announcing the launch through a press briefing, followed by a tour across multiple cities like Jaipur, Kerala, Hyderabad, Chennai, and West Bengal. In each location, we organised smaller press briefings for BTC to engage with the media. Additionally, we conducted city launches in around 25 cities, spreading the word about BTC through press releases. This launch campaign is still in progress, as we continue to announce BTC's introduction through press releases. Our campaigns typically follow this pattern, with a major launch followed by sustained communications to maintain momentum. 
Also Read: International Nurses Day | In conversation with BYJU'S Wellness Centre nurse on workplace wellness and check-ups
Thoughts on the future of communication and PR in edtech, and its evolution at BYJU'S?
PR and communications will remain relevant and grow stronger in the future. The role has evolved from marketing to being integral to the boardroom. As professional communicators, our industry knowledge adds value. PR now encompasses external and internal relations, strategising, advising, content creation, and regional outreach. 
The future of edtech is promising, and as a PR professional, you have a bright future ahead. There is ample opportunity to deepen your impact by engaging with the media, and external audiences, and educating them about edtech. 
Like what you read? Head to Life at BYJU'S to learn more about our work, people, and the stories that make us unique. To explore job opportunities, check out Careers at BYJU'S.